About SDMO Portable Power
Brochures

SDMO Portable Power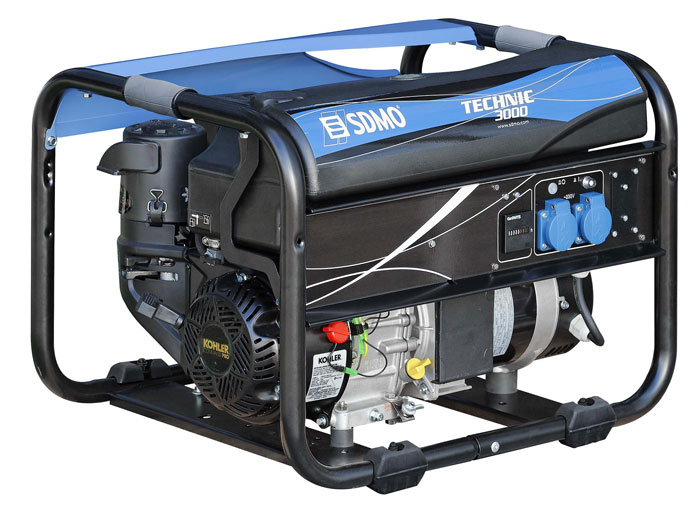 From 1 to 17.5 kVA, the Portable Power range comprises power generating sets, domestic generators, welding sets and electric pumps. It is designed for private users, building tradesmen and professionals.
Power generating sets and electric pumps are split into two categories: general public, for occasional use, and professional for intensive trade use. Power generating sets, electric pumps and welding sets are suitable for use in different places and offer numerous options to make them easier to handle and use.
Domestic generators are designed to be installed at home close to the house, to take over the electricity supply if there is a power cut on the main supply grid.

Source: www.sdmo.com
01 51 00 - Temporary Utilities
26 32 00 - Packaged Generator Assemblies