See tile design in an exciting new light at the BAGNODESIGN Tile Studio in Dubai
The doors are now open on a brand new Tile Studio, a welcome addition to BAGNODESIGN's flagship showroom in Dubai.

The perfect complement to the luxury, design-led bathroom solutions on show from BAGNODESIGN, the Tile Studio is a World class boutique where the very latest tile designs are displayed.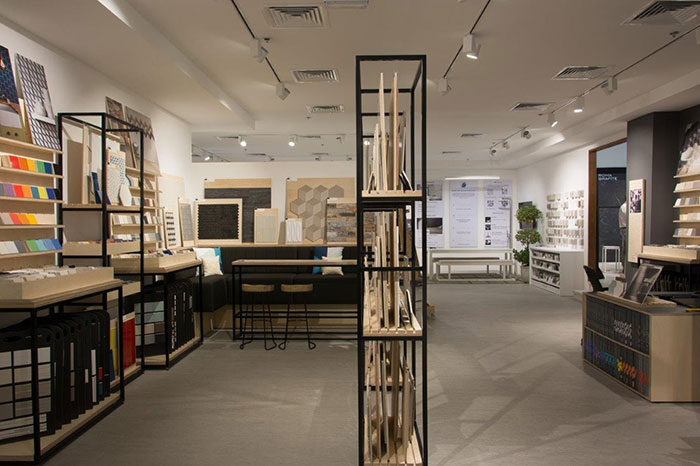 Showcasing the latest collections of the most innovative tiles for the bathroom environment, from premier brands including FAP, Johnson Tiles, Cerdisa, the Tile Studio provides visitors from the local and international design community with inspiration for their projects, along with a wealth of expertise and guidance offered by the knowledgeable design team.

"The BAGNODESIGN Tile Studio provides a selection that is just not available anywhere else in Dubai within a comfortable space to plan your next project" said Kerrie Black, marketing manager of BAGNODESIGN. "Bold, artistic, contemporary — the Tile Studio encourages visitors to sees tile in a new light, and provides the perfect environment for unique projects to be created."

BAGNODESIGN Retail Director Calum Stewart adds: "The tile collections take inspiration from graffiti, textiles, art and even traditional ceramic styles, transforming them through colour and texture.

"The Tile Studio launch event was a resounding success, with visitor feedback extremely positive and we are looking forward to welcoming even more clients to this new space."

Visit the Tile Studio at Sheikh Zayed Road or click on www.bagnodesign.org for more details.
Categories: