SPC intruder detection system meets security standards of several European countries
Effective immediately, the SPC intruder detection system meets the official industry standards for France (NF), Belgium (TO-14 / INCERT) and Switzerland (SES EMA). SPC also complies with the European standards EN50131 and EN50136. The SPC products thus qualify for security applications where end users and insurance companies require compliance with these standards.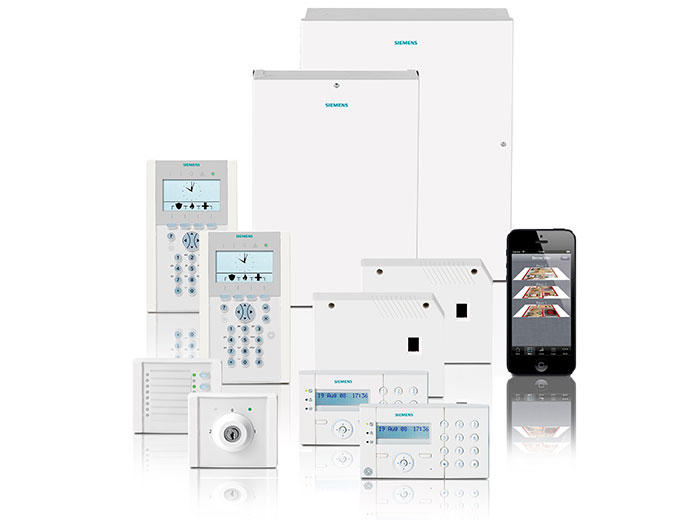 The new approvals apply specifically to SPC intruder detection control panels with the latest firmware (Version 3.4.5) as well as to a wide range of SPC peripherals such as comfort keypads, key switches and indicator modules. The approvals make the SPC portfolio particularly attractive to installers and distributors who operate in multiple countries since they no longer have to order separate products for each market.

SPC is a versatile intruder detection system from the Siemens Security Products business unit that can be configured for applications in nearly any environment: offices and retail stores as well as warehouses, banks and factories. Since SPC installations have a modular structure, they can readily be tailored to suit specific customer requirements and they are easily expandable. In addition, the modular design offers a high degree of future proofing.

Key features of the SPC system include fully integrated and secure IP-based communication, an embedded web server, advanced door control and an extensive software suite with powerful remote control and monitoring facilities. The system also supports IP-based audio and video verification to minimize the number of false alarms. SPC supports multiple languages, which simplifies installation and increases user-friendliness. Large installations benefit from the powerful functions for managing multiple intruder detection control panels.

Additional security features can be implemented for banking applications, including dual-PIN access, automatic testing of seismic detectors as well as support for personal security devices that provide increased safety for bank employees.
Categories:
28 30 00 - Security Detection, Alarm, and Monitoring