Summertown Interiors Appointed for Times Square Center Food Court Refurbishment Project
Summertown Interiors, the UAE's leading fit-out contractor specialising in green interiors, has been awarded the Times Square Center food court refurbishment project, to be named 'Picnic Square'. Summertown will collaborate closely with the mall's management team to deliver the 2,330 sqm space in Q3 of 2021.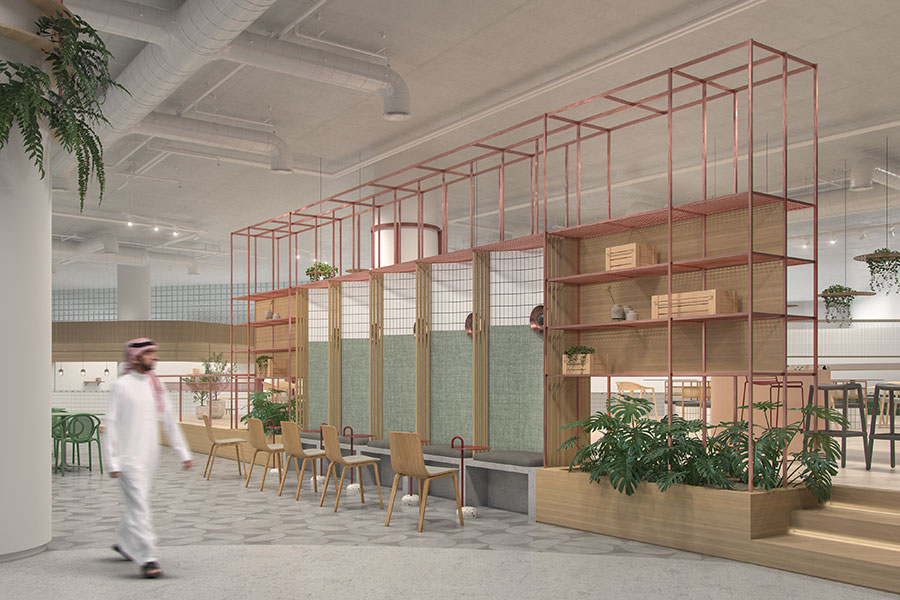 In line with Times Square Center's sustainability focus, Summertown aims to achieve the green building certification Leadership in Energy and Environmental Design (LEED) for the new artisan food dining area. The global certification encourages the design, construction, operations and maintenance of resource-efficient, high-performing, healthy buildings.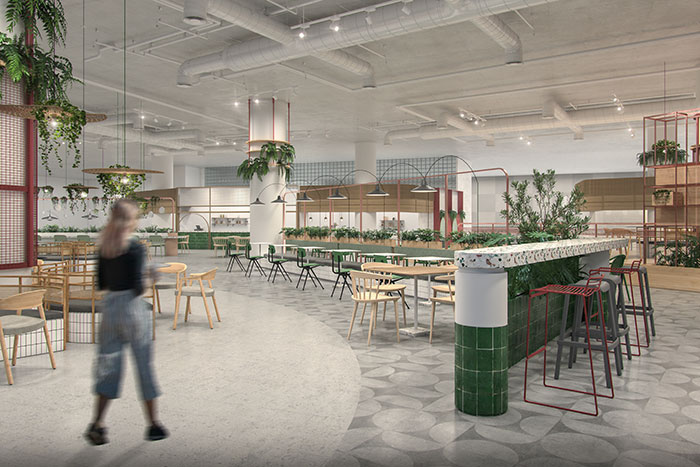 'Picnic Square', Dubai's new family-focused dining destination at Times Square Center will feature natural materials, and the integration of biophilic elements such as plants and greenery. Family-friendly seating zones including stylish 'private pods' for mothers to feed their babies in privacy will complement the functional open plan design.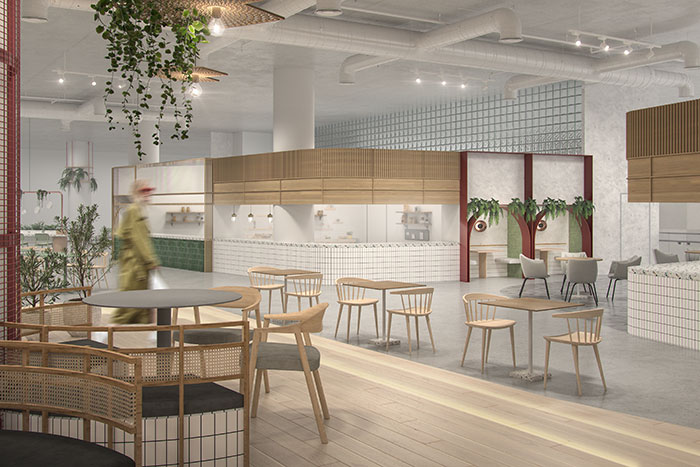 Commenting on the new fit-out project, Nicola Trivett, Summertown's Projects Director said: "Sustainability lies at the heart of our business model, so we are thrilled to have won this 'green' project and look forward to creating a contemporary, high-quality dining space for Times Square Center's family-focused community."
@SummertownUAE #SummertownUAE