Swimming Pool Installation - Simplified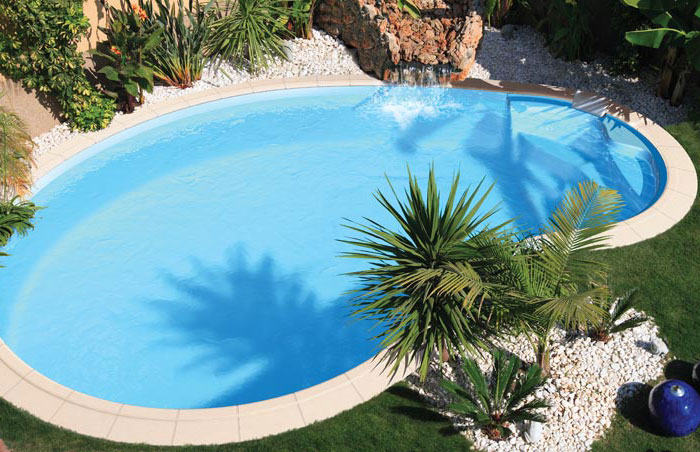 Stay cool and bring the solution to your home in just 14 working days.
We, at Oasis Dreams Middle East Landscaping LLC are pleased to welcome summer in the UAE. Providing our clients with the most sophisticated and state of the art design and installation realizing their
dreams of having a swimming pool in no time.
Being the specialist in swimming pools and water features, latest designs and ideas are being provided to our customers. With our up to date technologies, pools are executed and ready for a wonderful splash in just 14 working days. The same techniques are being applied to our concrete pool construction, we cut the installation time in almost half the normal period.
New projects include swimming pools on the roof towers ( Cady Building ) and the new Dolphinarium through DCE. We are still busy with our project on Nurai Island where we are doing all swimming pools,
Jacuzzis, water features and a commercial overflow infinity pool on the sea side. The villas are now getting their colors on the island with the handover of our completed swimming pool projects. With our branch opening soon in Abu Dhabi, we will be able to cater all enquiries in the region.
We are continuously developing and improving our systems to further cater the needs of the customers. Watch out for our forthcoming offers and information.