Tafawuq Facility Management wins significant World Trade Center Abu Dhabi FM contract
Tafawuq Facility Management, a subsidiary of the UAE-based Eltizam Asset Management Group, and a leading provider of integrated facilities management services, announced that it has been awarded a significant facilities management services contract by the World Trade Center Abu Dhabi for a period of three years initially.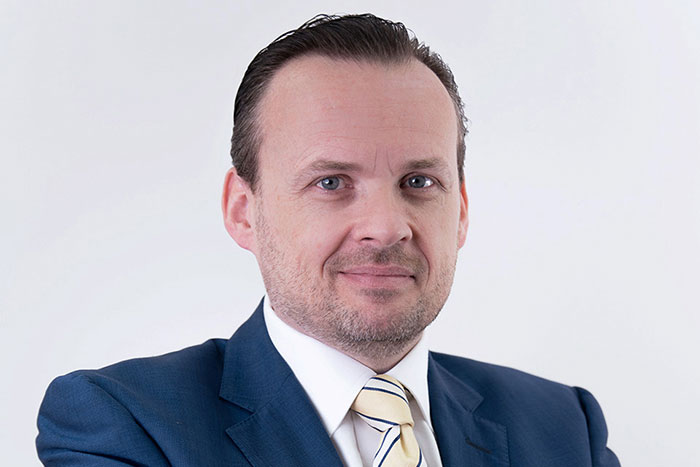 Chris Roberts, CEO, Eltizam Asset Management Group, said: "Winning prestigious projects such as the World Trade Center Abu Dhabi reflects the success of our strategic roadmap for business growth and expansion in the region. By adhering to the highest international standards in FM, constantly training our employees and by conducting regular quality inspections of our sites and work places, Tafawuq aims to set the benchmark for quality and safety in the GCC facilities management sector. Designed to preserve and enhance the value of our clients' assets, our services provide the best facilities management outcomes, without disrupting the day-to-day activities at these sites. We look forward to announcing more such partnerships in the future."

Under the terms of the agreement, Tafawuq's scope of work will include provision of permanent staff in specific locations; implementation of international cleaning standards as per BICS; disruptive cleaning; routine cleaning/housekeeping; periodic cleaning; reactive cleaning; graffiti and stain removal; cleaning of external areas; cleaning of exterior building fabric; window/glass cleaning; equipment and consumables; cleaning audits; zoning of premises; waste management; landscaping, irrigation and internal planting; high level cleaning of windows, roofs, façades and pest control.

Tafawuq Facility Management offers tailored solutions for communities, residential and commercial towers, individual homeowners, retail space, ports and aviation, IT and data centres and healthcare; and services more than 200 clients and 10 million square feet of real estate.

@Eltizamgroup #Eltizam #wtcad #worldtradecenterabudhabi