The Belgaum Story of Entrepreneurship: A Varakumar Siddavatam Presentation
If there is one Tier-2 industrial town in India that has a unique story of home-grown entrepreneurial success, it is the town of Belgaum in Karnataka.

Called the Hydraulics capital of India, Belgaum (now officially re-spelt as Belagavi) is a city apart from others is the unique blend of dedicated workforce and entrepreneurial culture that is native in this town.

Having interacted and worked with people from North Karnataka, I have long realized that they are one of the hard-working and trust-worthy people in India: dedicated, knowledgeable and loyal to them employers.

We find them in all spheres of work in Karnataka, right from the unskilled labor which builds your roads to the skilled CAD designers and engineers who work in countless design organizations across the country.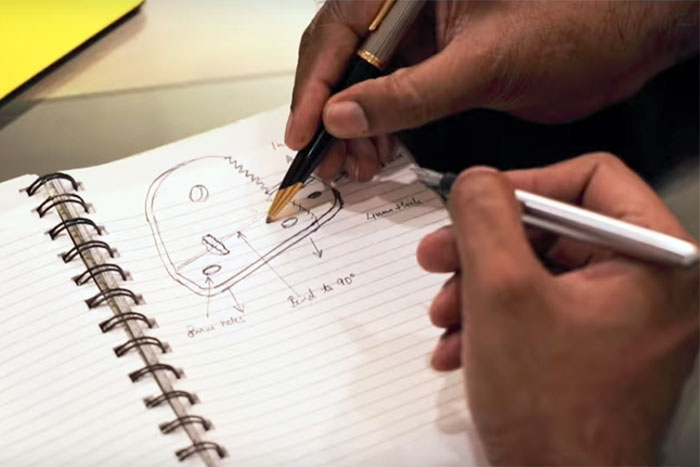 It is this mix of resources that has probably prompted Belgaum to flourish as a manufacturing and design hub in India.

Paying tribute to the big entrepreneurial spirit of small town Belgaum, Mr. Varakumar Siddavatam created this video which captures the essence of what is the unique entrepreneurial DNA of Belgaum.



For example, did you know this?
The unique feature about these companies is that they are not routine manufacturing factories or re-engineering shops. They do not reproduce for their foreign principals or copy generic designs and and mass produce for the local market. Each company innovates and produces an indigenous piece of design that is the pride of India.

The numbers speak for themselves. Belgaum is the second highest contributor of commercial taxes to the government of Karnataka, after Bengaluru.

We salute the entrepreneurs of Belgaum because they are one of the smartest in India, an un-assuming lot who do not clamor to be in the eyes of the media and Page 3.
Author: Rakesh Rao