The Biggest Wood and Woodworking Machinery Trade Show is set to break records in the Middle East
The region's wood premier destination, Dubai International Wood & Wood Machinery Show and Dubai International Furniture Accessories & Components & Semi Finished Products Show (DIFAC) is set to break records as the biggest wood and woodworking machinery trade show in the Middle East from 7th – 9th of March 2017 in Dubai World Trade Centre.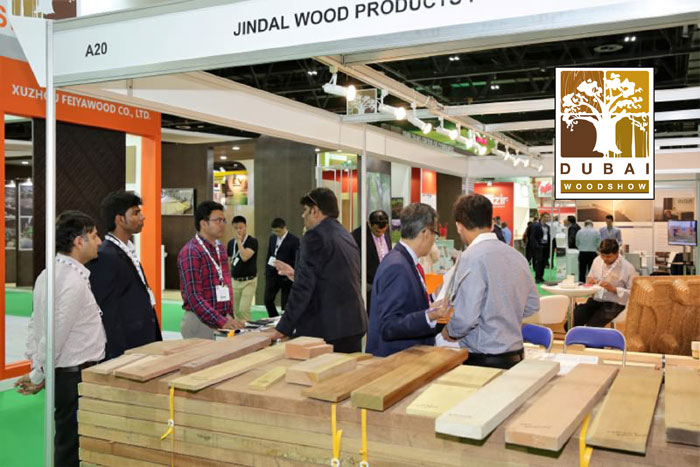 Organisers of the 12th edition reveal an optimistic outlook for the timber industry, following a recent report from Deloitte that highlights AED 7.34-trillion GCC construction projects are in the pipeline with Saudi, UAE and Qatar taking the top three leads.

The Dubai Expo 2020 is likely to generate approximately $23 billion (24.4 percent of Dubai's current GDP) between the years 2015 and 2021, largely from the construction of large-scale commercial and residential developments including the Expo 2020 site master plan, according to the report World Expo 2020: Destination Dubai.

Work has already commenced on major tourist and leisure attractions across Dubai with developers continuing to announce new projects. The majority of these attractions are set for completion before 2020 with a few of the mega projects lined up to cash in on the Dubai Expo 2020. World Expo event underlying sub-themes which are mobility, sustainability, and opportunity. This attracts suppliers and developers from all over the world with innovative technologies using renewable resources such as materials that are accredited as being responsibly sourced, such as FSC timber, concrete reinforced with timber, bamboo or natural fibres.

A key component of upcoming Dubai WoodShow is hosting the first Middle East ATIBT (International Technical Tropical Timber Association) Forum in Dubai.

Participants will also share new technologies and renewable products, display sustainability solutions in the timber industry, and request governments, civil society, and the private sector to act as one in safeguarding our forests as our most important resource.

The previous edition of Dubai WoodShow, organised by Strategic Marketing & Exhibitions, attracted 8,000 high quality trade professionals from 98 countries and 260 local and international exhibitors, from the wood and woodworking machinery industry. The top 5 visiting countries were UAE, Kuwait, Pakistan, India and Oman. Participating exhibitors included 500 brands, suppliers and manufacturers.