The Fitout Delivers Interior Solutions for Palm Tower Hotel & Residences
The FITOUT, a leading provider of total interior solutions in the UAE, announced the successful completion and delivery of interior fit-out services for the Palm Tower Hotel and Residences. The design and construction of the interior of 432 rooms were completed using superior solutions from The FITOUT.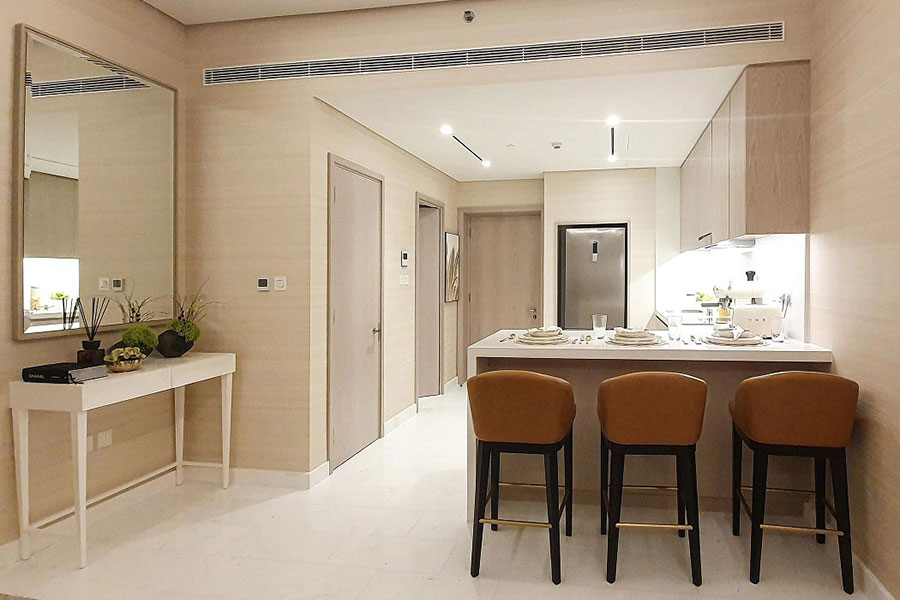 The FITOUT's opulent and innovative designs will feature the kitchen, vanity units, wardrobe, fridge, and other storage spaces of the 109,808 sq. m luxury building. As part of building the interior, The FITOUT offered state of the art fit-out solutions for fully furnished studios, one-, two- and three-bedroom apartments that offer an astounding view of the Arabian Gulf, Palm Jumeriah, and Dubai skyline.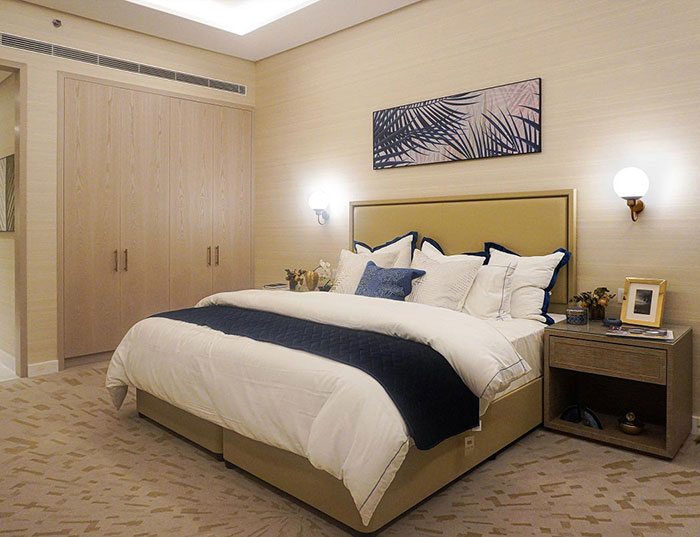 Sherif Nagy, General Manager, The FITOUT said: "The interior of Palm Tower Hotel & Residences that follows the highest standards in the industry resonates with the quality of our work, and we were meticulous in following their requirements. As an organization, we implement our projects in line with globally recognized benchmarks to ensure superior experience for our clients and their customers, especially in the hospitality sector. The successful delivery of this project is an illustration of our commitment to provide high-end, bespoke joinery and fit-out works in the UAE."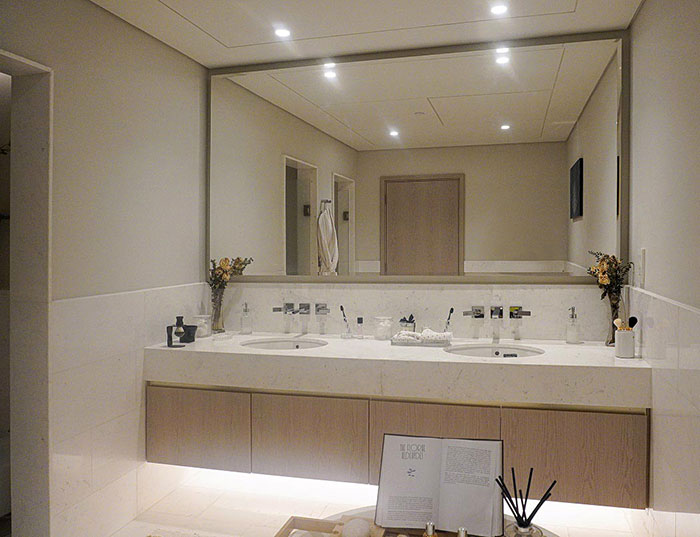 He added: "By being the interior solutions provider for Palm Tower Hotel & Residences, we have also become part of their initiative to deliver a memorable and positive experience to their guests and residents."

Furthermore, The FITOUT has also delivered top-quality bespoke joinery for the mega- project that aims to enhance the experience and convenience of residents and visitors in Palm Tower Hotel and Residences by offering premium interiors and top-class facilities. The successful completion of the project also reflects the commitment and dedication of the team at The FITOUT in delivering exceptional services and setting new benchmarks of excellence.

The manufacturing and production facilities of The FITOUT with advanced machinery plays a vital role in ensuring high quality in the company's interior solutions. The FITOUT has been providing distinguished total interior solutions in the region for more than 34 years and is consistent in creating new industry benchmarks.
Website:
https://www.thefitout.ae/