The GCC HVAC Summit Dubai: Ensuring Sustainability
Less than a week to go for one of the most awaited and a much needed summit. Especially for the Gulf Cooperation Council (GCC), where there is an immense growth in the number of construction activities, there is a need for more energy-efficient Heating, Ventilation and Air Conditioning (HVAC) systems. At this event, there will be discussions and deliberations on technological advances and landmark events which are helping shape this industry. Along with the boost in the regional demand for HVAC technologies, due to the increase in the construction activities for upcoming events such as Dubai's Expo 2020 and the FIFA World Cup 2022 Qatar, there must be considerations regarding a sustainable approach.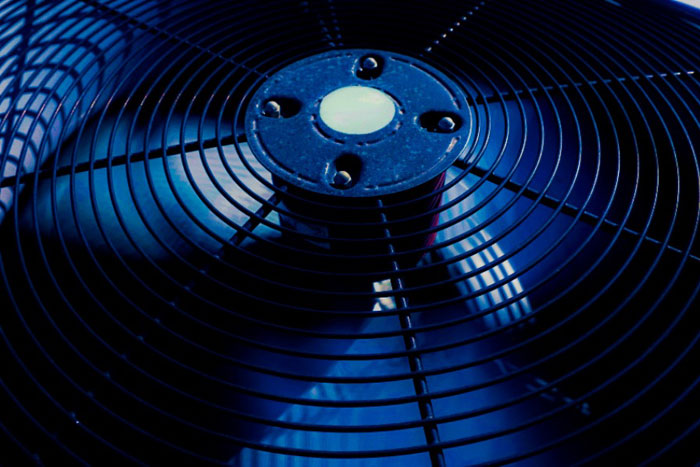 The key partner of this event is an organization which is very well-known worldwide – LG. Mr. GeunWoo Park, General Manager, LG MEA HVAC Engineering Department said "HVAC industry is consuming 20 - 40% of the total energy consumption of the developed countries and in the GCC countries it is even more due to the ambient temperatures. Because the global warming effect is increasing each year, the CO2 generation from HVAC industry plays a very important role to keep the global environment stable. So it is extremely important to have a sustainable approach in the HVAC Industry."

Regulations play a very important role in the HVAC industry and hence it will not be a topic which will be left out at the GCC HVAC Summit 2016 Dubai. Mr. GeunWoo Park also said "Globally, developed and developing countries are making energy regulations to reduce the CO2 emission from the HVAC industry. For example we have in GCC, the Saudi SASO, UAE Estidama and ESMA, Dubai Municipality Guide line, Kuwait MEW Energy regulations etc. Even though, HVAC product manufacturers need to invest more in the research and development and as a result the HVAC product prices are getting a little bit higher, but to reduce CO2 Emission, each country is establishing energy regulations to guide the HVAC industry towards going green"

LG will be presenting about "VRF System for the Sustainable Future" at the summit. Variable Refrigerant Flow (VRF) system is already being implemented in the GCC countries for residential and commercial projects.

Along with the government bodies such as Ministry of Energy, United Arab Emirates and Dubai Municipality the event is being supported by Dubai Carbon, Emirates Green Building Council, Abu Dhabi Quality and Conformity Council, American Society of Heating, Refrigerating and Air Conditioning Engineer (ASHRAE) and Air Conditioning, Heating and Refrigeration Institute (AHRI).

The GCC HVAC Summit, which is being held on 02-03 November, 2016 in Dubai, will have an excellent line up of more than 25 experts from the top organizations of the HVAC and Mechanical, Electrical and Plumbing (MEP) industry as the speakers and more than 150 experts from the industry as delegates.

Find out more about the event and how to attend.