The GCC HVAC Summit: Need for a more sustainable HVAC
The world has its eyes on the GCC for the upcoming Dubai Expo 2020, UAE Vision 2021 and the FIFA World Cup 2022 Qatar. It is no coincidence then that the global Heating, Ventilation and Air Conditioning (HVAC) systems market is expected to reach $173.16 billion in the next six years, as per the revelation made by a recent report.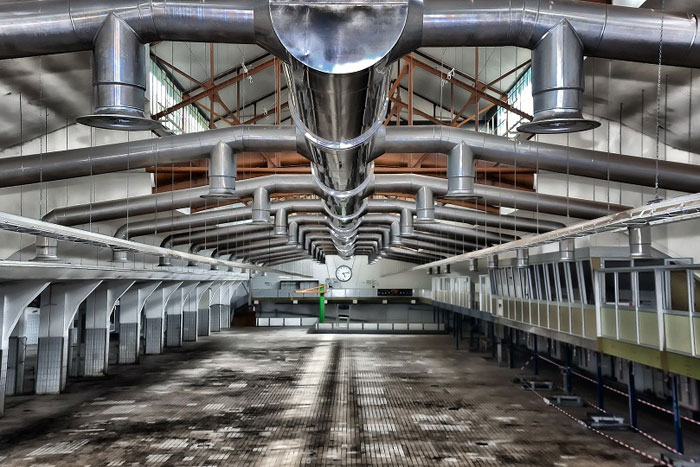 In order to shape the HVAC industry for the better, the regional players of this industry must focus on adoption of a better and a more sustainable approach.

George Berbari, CEO of DC Pro Engineering, one of key speakers at the upcoming conference - The GCC HVAC Summit, has urged the GCC's heating, ventilation and air conditioning (HVAC) industry to adopt a more sustainable approach which is environment friendly and energy efficient.

The summit, which is being held on 02 – 03 November, 2016, is supported by the Ministry of Energy, UAE and brings the top experts of the industry together for discussions, deliberations on technological advances and landmark events that are helping shape this industry. Also among the key influencers speaking at the event are Faisal Rashid, Director – Demand Side Management, Dubai Supreme Council of Energy (DSCE) and Aref Abou Zahr, Executive Director – TAQATI (Demand Side Management program launched recently by the chairman of DSCE, H.H. Sheikh Ahmed bin Saeed Al Maktoum.

The guests attending the event will have the opportunity to gain an in-depth insight into the HVAC and the Mechanical, Electrical and Plumbing (MEP) industry, as well as a chance to interact with leaders in the sector.

To find out more and to attend the event, visit www.thehvacsummit.com.