The launch of DigiPLACE video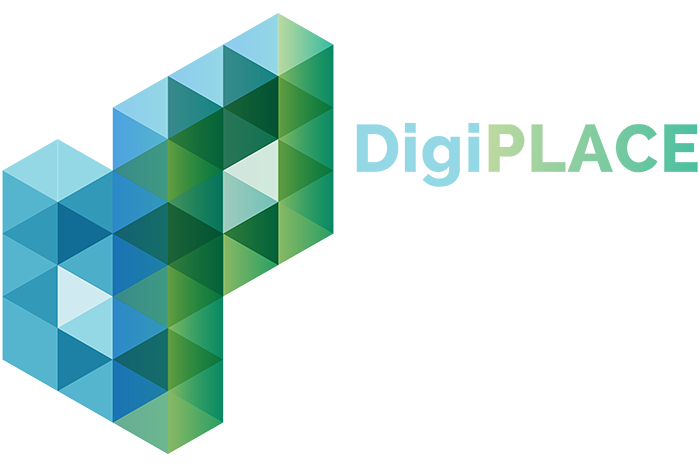 The DigiPLACE promotional video has been released on project's official YouTube channel as integral part of the project communication strategy.

The aim of the video is to introduce the project DigiPLACE to policy makers, industry and the general public as an EU-wide collaboration of 19 partners from 11 countries. The consortium represents the construction industry, academia and national governments united in a single mission: to build the foundation for a digital collaborative future for the European construction industry.

The video also highlights the unique and rich history of the European construction sector, which has given shape to our cultural heritage, infrastructure, homes and workplaces, but has not yet reached its full potential regarding digitalisation. Despite several national and European initiatives to boost digitalisation, the EU market complexities and industry fragmentation have prevented cross-trade and cross-country synergies from taking place.

That is where DigiPLACE comes in, developing a common framework for innovation, collaboration and mutual learning. As shown in the video, DigiPLACE can boost the market by driving the productivity of industries and services, and by providing a solid digital foundation that all European construction players can build upon.


@Digi_PLACE #Digi_PLACE #DigiPLACE
Website:
https://www.digiplaceproject.eu/