The Planium Colored 'Islands' to Revolutionize Floors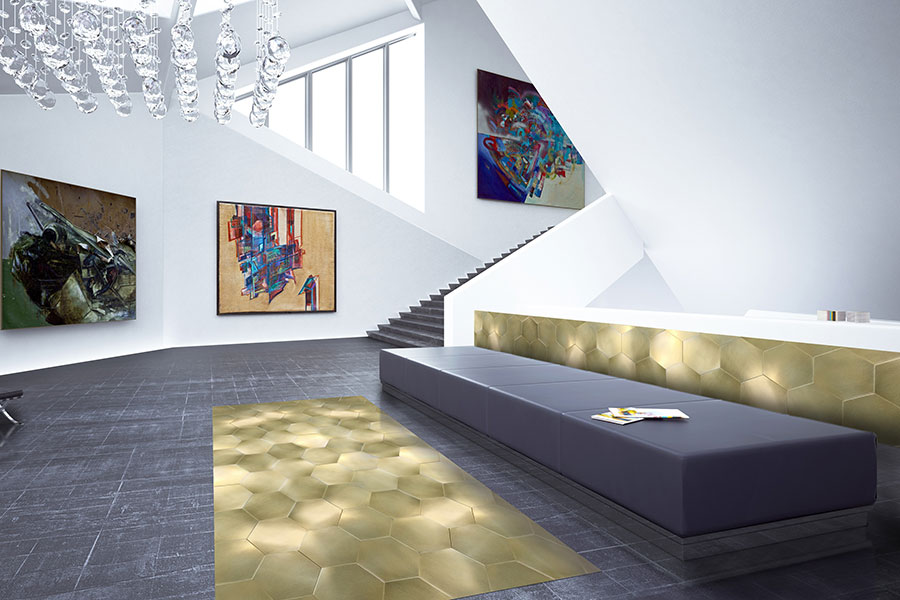 We often think of floors, in a public and exhibition situation, which are made entirely of a single material and consequently characterized by a single color. In exhibition spaces, therefore, we imagine "narrative blocks" linked to a specific pattern, which refers to a unitary group. However, this is not always the option for those who manage the environments and deal with Interior Design.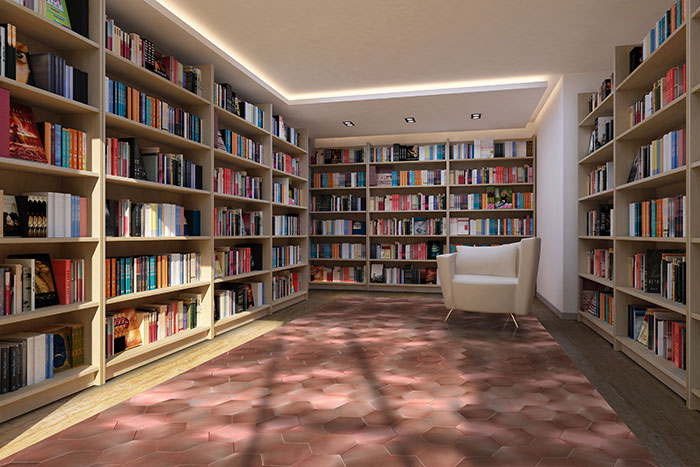 It follows that in order to highlight a particular area in a space that is exhibited for a short time or wants to renew itself, it is necessary to be clear how to lay it on the floor; we are talking about environments of any kind, of temporary use for commercial purposes and also stable and permanent places such as offices, homes or public buildings.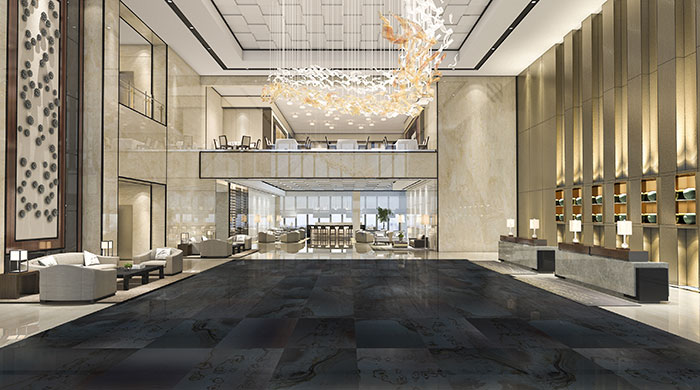 In this case the technicality of Planium and its proposal relating to dry applications comes to the aid. In fact, there are several installation systems that Planium has designed with this in mind: MG01 Magnetic Floor, AP01 Lay Floor, PL01 Invisible Floor, SM02 Evolution.

However, it is not just a question of technicalities. In fact, textures are also created to focus on materials, metals, and therefore on color choices that can lead us to want to create an "island", highlight a point of light, play on a "spot of color".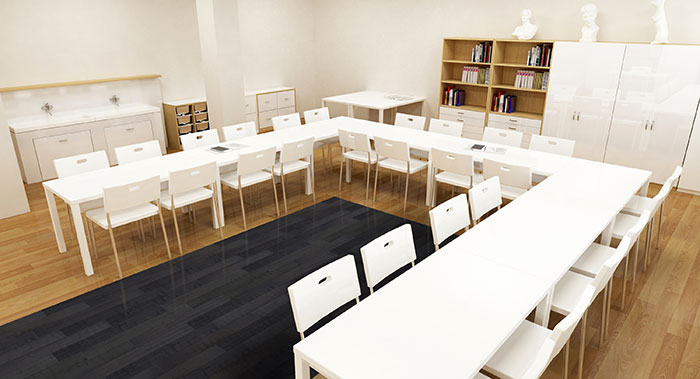 From here the possibilities are numerous since the Planium metals are many and differ, with Copper and its Brass alloy juggling on iridescent and substantially warm tones, whereas the Eclipse Collection and the Silver Collection focus on the cold tones of the steels, of different types and flair: the classic Stainless steel, the ever-changing Calamine, the brown Oxidized Steel, the historic and artistic Embossed Steel and also the Stainless Concrete, a particular steel so named because of its appearance.

Furthermore, many of these textures undergo the satin finishing process can vary their chromatic inclination generating a contrast between shadows and light that inspire different levels of brightness.
#Planium
Website:
https://www.planium.it/lang/EN