The Shading Sail That Enhance Any Kind of Outdoor Space
KE design is distinguished by a constant aesthetic and technological research, which aims to be the perfect integration of sun protection systems that fit all different types of architectural styles.

Inspired by the sea, the SAILS range, with nautical fabrics and marine-derived technology, is designed to protect from the sun and to resist weathering and salt corrosion. A shading range that offers wide coverage dimensions, multiple installation systems and home automation elements.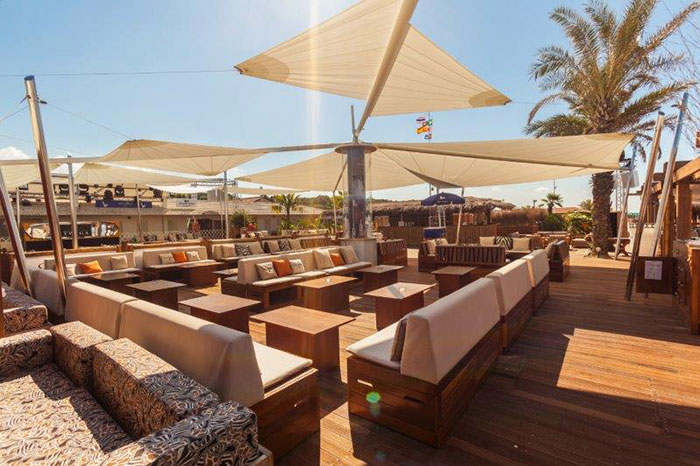 KHEOPE sail system stands out as a large shading sail, which covers an important area, representing an innovative choice for the sun protection of tomorrow. The stainless-steel structure and the nautical materials ensure great functionality and lightweight design.

KHEOPE is a modern shading structure that enhances open-air areas: thanks to its sleek design, it easily adapts to different landscapes. Polished steel and sailing materials are the expression of innovation with a keen eye for details, along with KE outstanding quality standards. KHEOPE is configured with a motorized handling and an exclusive anemometer ensures automatic closure in case of strong winds.

Thanks to its high versatility, KHEOPE is the ideal solution to offer both elegance and comfort in the home, in public areas and commercial spaces (hotels, bars, swimming pools, marine, etc.).

@keoutdoordesign #keoutdoordesign