Thyssenkrupp Elevator Equips Stations of Two Istanbul Metro Lines with Its Mobility Solutions
Thyssenkrupp Elevator secures maximum mobility and comfort for passengers of the Atakoy-Ikitelli metro project of Istanbul Metropolitan Municipality as well as the Kirazli-Bakirkoy IDO (İstanbul Deniz Otobüsleri/ Istanbul Sea Buses) metro project of the Ministry of Transport in Istanbul. The stations of both lines will be equipped with a total of 71 elevators, 216 escalators, and six moving walks.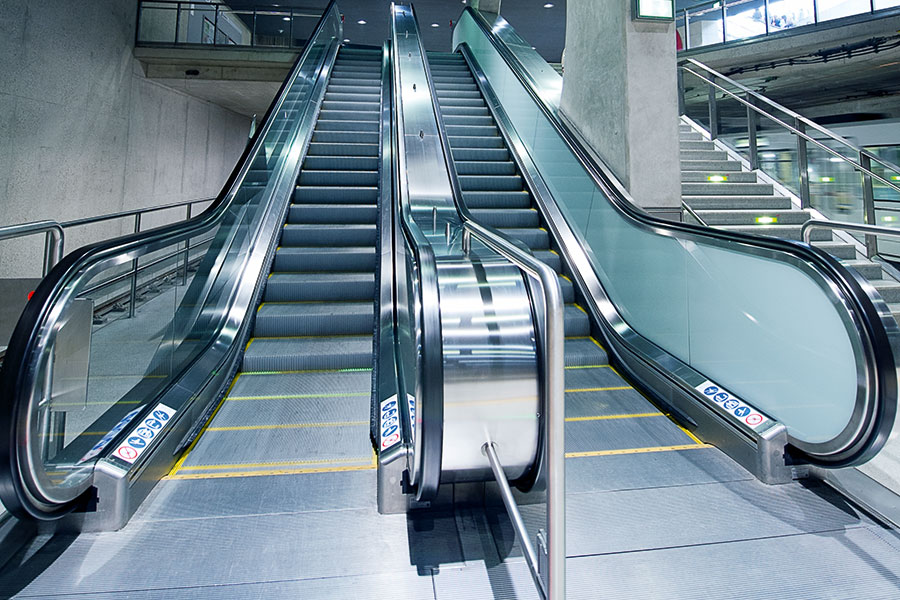 Thyssenkrupp Elevator will make sure that passengers reach their destinations fast and safe by providing the 12 Atakoy-Ikitelli stations with 45 elevators, 116 escalators, and six moving walks. In addition, 26 elevators and 100 escalators will be installed at the Kirazli-Bakirkoy IDO stations.

Given the number of stops, long coverage, and high transport capacity, the metro lines will be the most important ones in the city, with a high footfall. Therefore, heavy-duty victoria escalators, used in metro projects in Europe, Asia, and America, will be installed here. These escalators are designed for 24/7 uninterrupted service and will provide safe mobility in all climatic conditions.

The metro lines will cover a total length of 28 kilometers and are scheduled for completion in 2022. The 19 stations will be able to accommodate 105,000 passengers per hour, providing connections between the Metrobus fast transit line connecting the city's European side from east to west, as well as between the Marmaray, Basaksehir-Kirazli, and Aksaray Airport metro lines.

"Approximately 70 percent of all mobility solutions in Istanbul's metro stations are delivered by Thyssenkrupp Elevator, and we are proud to be a part of Istanbul Metro's continued development. In a metropolis like this, an efficient public transport system is crucial, and helps to bring Istanbul to the first league of European megacities in terms of urban mobility", says Peter Walker, CEO of Thyssenkrupp Elevator.

As in many urban centers, road traffic in Istanbul is often at its maximum capacity, making a well-connected, comfortable and efficient metro system essential. Thyssenkrupp Elevator is
well-versed with providing solutions and services for high-traffic environments, and has installed escalators for metro networks across the world, including for Sydney, Moscow, Sao Paulo, Madrid, London, and Beijing.

@thyssenkrupp_en #thyssenkrupp
Website:
http://www.thyssenkrupp.com