TK Elevator Takes Over Service at New Berlin Brandenburg Airport
The new capital city airport Berlin Brandenburg Willy Brandt (BER) has been in operation since October 31, 2020. TK Elevator's sophisticated maintenance concept is designed to ensure trouble-free operation of the elevator and escalator systems and prevent breakdowns – with comprehensive support and availability around the clock every day of the year. The company is thus responsible for a total of around 200 systems from different manufacturers.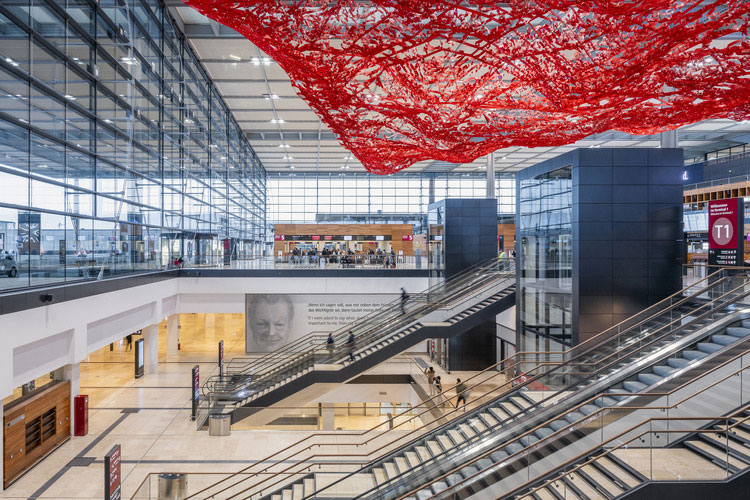 "At the new BER airport, everything has to work well – around the clock. The expectations and demands of passengers and employees are high. This makes sophisticated and comprehensive maintenance of in-house mobility all the more important. TK Elevator has both many years of experience in service and state-of-the-art technologies, which help to ensure smooth operations at the new Berlin Brandenburg Airport. Generally, we are breaking new ground with our IoT solution MAX to further improve service and transparency for our customers," explains Peter Walker, CEO of TK Elevator.
@TKE_Global #TKE_Global #TKElevator #Elevator #Elevators #Escalators @berlinairport