About Trane Air Handling Systems
Trane Air Handling Systems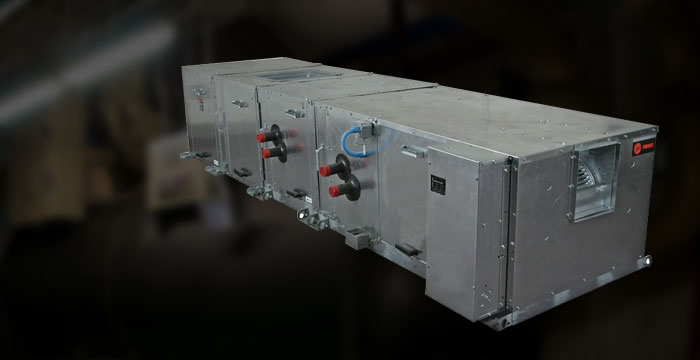 Incorporating the right airside products into HVAC system is a critical part of creating world-class performance. By helping you select the airside right components; Trane can help address indoor air quality issues such as temperature and humidity, ventilation, mold, bacteria, other particulate matter, and noise.
Whether you need basic comfort cooling or a custom-designed part of a sophisticated HVAC system, the Trane cataloged airside products, combined with extensive experience creating custom products, mean that we can provide you with the right units for your system.
Source: http:
23 30 00 - HVAC Air Distribution
23 40 00 - HVAC Air Cleaning Devices

Categories: Performance Air Handlers, Packaged Climate Changer, Blower Coil, Air Handlers, Make-Up Air Gas Heating Systems, Air Handler Options.