About Transgulf Pavers
Brochures

Transgulf Pavers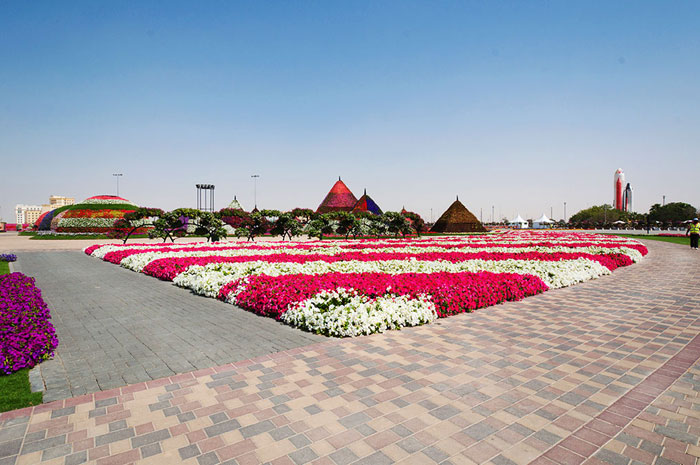 Transgulf manufactures a wide range of concrete pavers with different attractive textures and colors to match your outdoor living space in the comfort of your own design. A variety of color choices and finishes allow you to have unlimited possibilities to develop the natural beauty of your surroundings. Transgulf's paving stones are versatile, aesthetically attractive to meet the demand of any type of landscape architect and cost effective.

One of Transgulf's most popular ranges, Sienna is a multi-faceted paving solution suitable for driveways, walkways, patios and everything in between. The versatility of Sienna truly comes to the fore when colours and finishes are mixed together to create a limitless array of design possibilities that attract the human eye with ease.

Whether a simple residential setting or a larger public area, Sienna is a popular solution for most paving requirements. With a design that's modern and contemporary, it offers a clean, international look to any commercial or residential environment.
News archive:
Transgulf Pavers (22 May 2014)
Source: http:
Categories: grasscrete, la rambla, sienna, sienna classic, la lenia, viva classico, flair, rusto, antique, amwaj, aura, venus, ladana, square, la plaza, octapave, uni.