About Transgulf Tiles
Brochures

Transgulf Tiles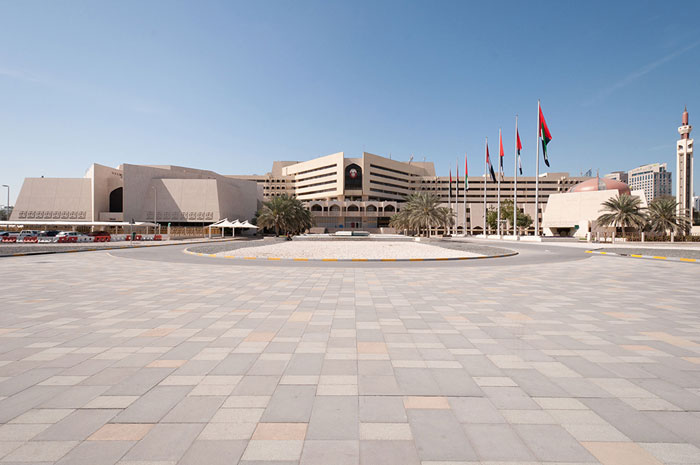 Transgulf's tiles are highly versatile. They are mainly used for public walkways, yards and simply everywhere else you desire. Our tiles are made of concrete with natural aggregate and are available in different sizes to meet your requirement. Our choice of distinctive color and finishes will simply allow you to select the right tile for your designated environment. Transgulf's tiles are manufactured using hydraulically pressed wet mix. Tiles are manufactured as per British Standards.

When it comes to creating an experience, every single element of the site is important in making the right impression. While many may not notice a good tile design, structure and its particular role in the overall ambiance, but if anything is wrong, the same tile is bound to be noticed. Transgulf's Hydraulic Press Tiles are built with precision to ensure durability, making it ideal for places having low as well as high foot fall, adding a different level of perfection to the overall experience of your site.

Each of our tiles is manufactured with standard top- quality materials, employing state of the art hydraulic press technology. Ideally tiles of multiple colors are placed together to add to the design element of the site, cutting down maintenance costs.
Source: http:
09 30 00 - Tiling
09 32 00 - Mortar-Bed Tiling