UAE's Largest Student Design Competition, Project Design Space, Goes Global
Project Design Space, the UAE's biggest student design competition organised by the Dubai Institute of Design and Innovation (DIDI), the region's first university exclusively dedicated to design and innovation, has attracted interest from international schools for the first time after going virtual for its fifth edition.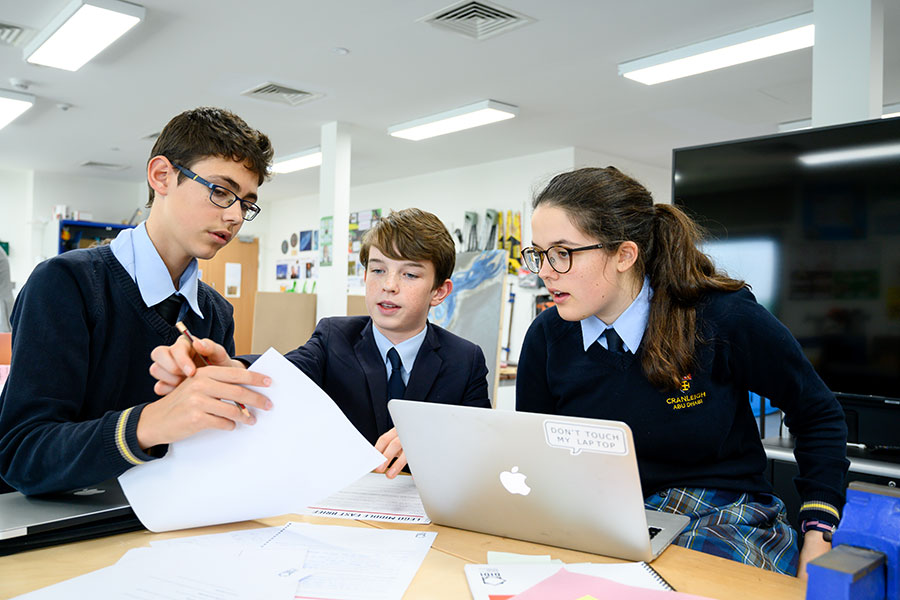 The 2020-2021 programme has been optimised for a digital-only experience. Featuring competitive design briefs set by Dettol Arabia, Eltizam, EY MENA, Global Village Dubai and Landor & Fitch, high-school students from across the globe will need to solve real-world design challenges facing those leading companies.

The competition has attracted participation from more than 100 schools from the UAE, Saudi Arabia, Bahrain, Kuwait, Oman, Egypt, Jordan and the US, with more than 2,100 students across grades 9 to 12 enrolled in the programme, where they form teams and submit design proposal by 2 May 2021.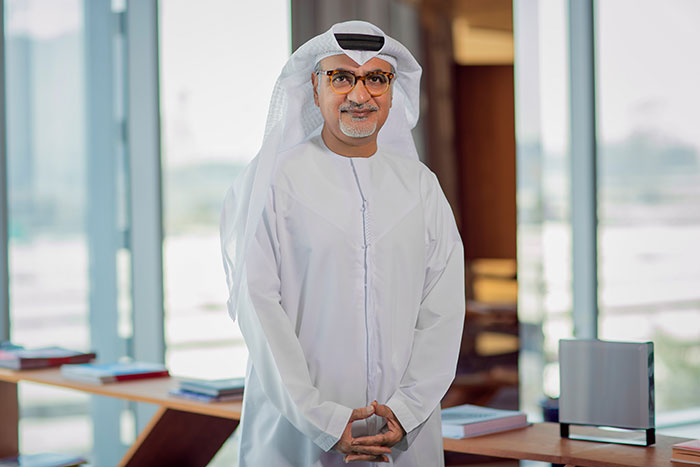 Mohammad Abdullah, President of DIDI, said: "Project Design Space has grown in participation year-on-year in line with student demand for design-related careers. Now in its fifth year, this learning platform helps the next generation of talent use design thinking to solve real business challenges. This year's design briefs are exciting, creative and far from simplistic; solving them will require critical thinking, collaboration and complex problem solving – skills young people must develop if they are to thrive in the Fourth Industrial Revolution."

He added: "Our past competitions have resulted in some of the most brilliant conceptual work, which stands as a testimony to the UAE's excellent academic credentials. DIDI is committed to future-proofing talent, and with Project Design Space going global, we see great potential to encourage young people from around the world to raise the bar for creativity and innovation."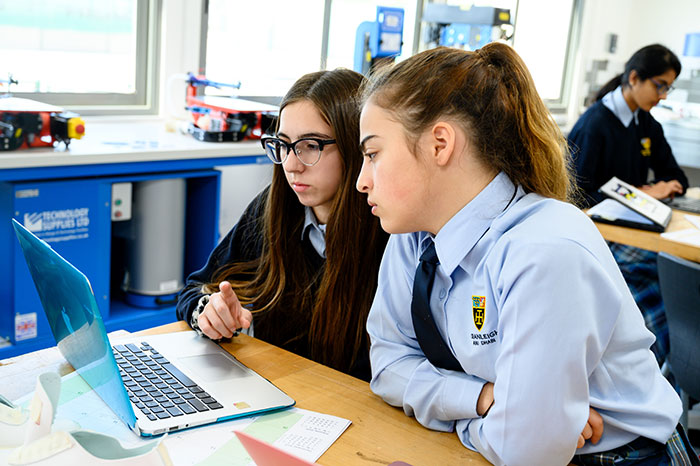 DIDI's Project Design Space sets itself apart from other innovation programmes by offering student an opportunity to work on real design projects for actual clients, including government bodies, corporates and non-profit organizations.

The programme is designed for high school students. Teachers from each participating school have received programme materials and training on coaching students on how to think and work like designers as they design solutions for their clients.

Dettol Arabia brief to participants of Project Design Space is to design a product that promotes proper handwashing techniques while also saving water. The best solutions must encourage handwashing and hygiene and save water, but also be affordable, intuitive, user-friendly, aesthetically pleasing and adaptable to different faucet types.

Global Village's design brief revolves around creating an iconic structure for the leading family destination – the structure should be designed to possibly become a symbol of the Park in future years. The designs must include 3D models, meet the size requirements, include stylized representations and be based on a strong concept.

Jaki Ellenby, Executive Director of Marketing and Events in Global Village said: "Here at Global Village we believe that the world's diversity is a limitless source of creativity and our talented teams strive to ensure that every season is an exciting hub of new ideas, concepts, design, art and crafts. We jumped at the chance to partner with the Dubai Institute of Design and Innovation in support of their mission to encourage youth to develop their creativity. We are delighted to be able to be able to further our quest to drive curiosity and discovery, in collaboration with this prestigious organization. We cannot wait to see the creative solutions born from these bright young minds."

EY MENA's challenge is to design a project that uses blockchain technology to build trust in an industry they care about and advance one of the UN's Sustainable Development Goals (SDGs). Speaking about the programme, Maria Paula Olivera, Innovation Leader at EY MENA, said: "As digital natives, today's youth are well prepared to take on this digital chapter of the program. We've challenged the students to address real-life issues using blockchain technology. We're very excited to see how they will use design thinking and innovation skills to come up with ideas that increase trust in our society. At EY, innovation is a key pillar of our growth strategy and we're proud to be giving students the platform to practice these skills which will undoubtedly be valuable as they transition into higher education and the workforce."

Landor & Fitch are challenging students to design the most sustainable brand in a key sector of the GCC economy. It is up to students to select the sector in which they would like to work. The best solutions will be grounded in market and audience research, have a clearly defined brand strategy and include key creative assets.

Mariagrazia Deangelis, Managing Director at Landor & Fitch Dubai, said: "Project Design Space is a fantastic opportunity for the next generation of design and we're incredibly excited to be involved this year. With a 20-year history of brand transformation in the Middle East, we know that a wide diversity of talent is essential to impactful and innovative design. This competition offers a unique platform for a wide range of schools and students to come together, showcase their skills, present bold ideas and change perceptions. With our challenging brief and ongoing mentorship, we will be encouraging students to aim for the extraordinary."

Eltizam is challenging students to create a "theory of change", a helpful tool for solving complex social challenges. At its most basic, a theory of change must be a plan for how to create impact.

Chris Roberts, CEO, Eltizam Asset Management Group, said: "We strive to build sustainable communities where our clients are happy and satisfied with our services. Our strategic partnership with DIDI will help us generate innovative ideas to meet our commitment to the stakeholders. We are challenging DIDI students to develop a "theory of change" to chart the course for further improving our relationships with members of our communities. We are confident that their ideas and suggestions will result in improved relationships, positivity, and enhanced community experiences."

DIDI faculty, alongside the DIDI Project Design Space team, will also offer monthly virtual workshops for teachers and students throughout the programme to support students in their project.

The key programme concepts of DIDI Project Design Space include Defining Design, Designer's Journey and Design Modes and Methods. It will take students through the entire design journey – from concept, team creation, picking a design brief, and learning about the challenge, to discovery, with students required to conduct research and develop new perspectives about the challenge. At the development phase, they will generate many potential solutions and develop ideas through multiple rounds of prototyping and testing. The final stage is delivery. Here, the teams will create a prototype and film a video to pitch their solution to the client. The programme will conclude with a bootcamp in May and competition finale in June, where the selected teams will pitch their ideas to their clients.
@DIDIDXB #DIDIDXB #Design #ProductDesign #MultimediaDesign #FashionDesign
Website:
http://didi.ac.ae/