University of Birmingham Dubai Launches Series Of Professional Development Events For Engineers In 2020
The University of Birmingham Dubai is launching a series of professional development events in 2020. The panel discussions, guest lectures and credit and non-credit bearing CPD will be delivered across a number of key strategic sectors by leading academics and experts in their fields.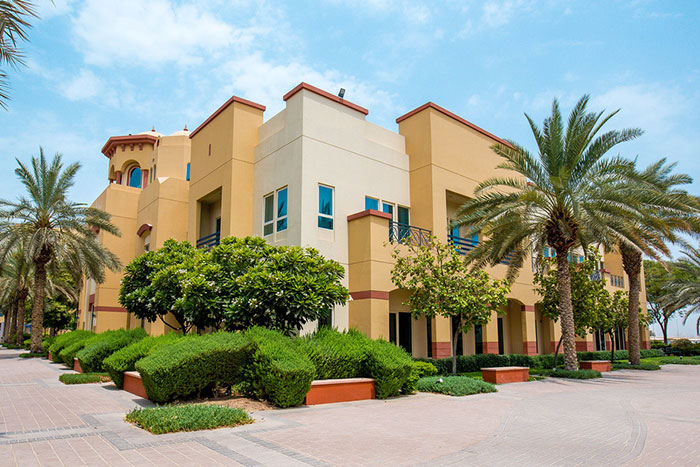 Kick starting the programme is a panel discussion on 'Sustainability: Innovation and Opportunity', featuring guest speakers from General Electric, Hewlett Packard, Adidas, Six Senses, Yellow Door Energy and KEKSTNC, on Tuesday 21st January, from 6.00-7.30pm.

This event is followed by a Structural Engineering professional development programme, which will run for seven days, from 16th-22nd February. The programme will be led by Dr Samir Dirar and Professor Peter Robery from the University of Birmingham's Department of Civil Engineering and is designed to equip recent graduates and mid-career engineers with knowledge and the technical, intellectual and transferable skills required to take on leading roles in the profession.

As the lead for structural concrete research at the University, Dr Dirar will introduce the design principles of composite (steel-concrete) construction and pre-stressed concrete used in civil engineering, as well as discussing durability and repair techniques, as well as the design of composite structural elements.

In addition, a Sustainable Construction professional development programme will run for 14 days, from 29th March-4th April, and from 19th-25th April 2020, and will be taught by Professor in Geotechnical Engineering, Ian Jefferson, Dr Dexter Hunt and Dr Richard Davies from the University's Department of Civil Engineering. The module will introduce the concepts of sustainable design and construction and provide an understanding of the environmental and resource implications of construction activity, as well as the tools designed to evaluate relative environmental and sustainability performance.

This series of professional development events, held at the University's Academic City campus, is aimed at professionals looking to develop their skill sets for the workplace of the future.

@birminghamdubai #birminghamdubai #engineering #Sustainability #Structural #Construction
Website:
https://www.birmingham.ac.uk/dubai/events/index.aspx