Value of construction disputes in the Middle East declines despite longer resolution period
The figures reported in the ninth edition of Arcadis' Global Construction Disputes Report showed a reversal of trends in the Middle East compared with the previous report. Although the construction market saw almost the same volume of claims submitted in 2017 and 2018, the average value of the disputes went down while average resolution time got longer year over year.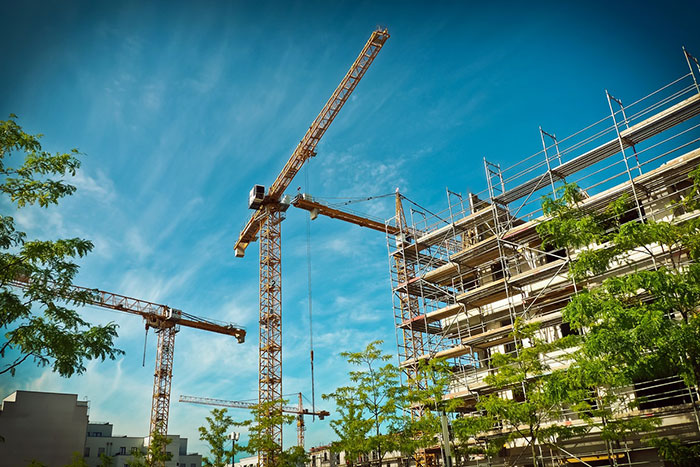 The 2019 Global Construction Disputes Report is an annual study from Arcadis that examines the most common causes of disputes on construction projects, as well as the average duration and value of disputes, and the method of alternative dispute resolution (ADR) most commonly deployed.

Average value of construction disputes in the Middle East decreased during the reporting period in line with the global construction market trend


After two consecutive years of decline in dispute duration, the average time needed to resolve a dispute increased, recording the longest dispute duration since 2010


Poorly drafted or incomplete and unsubstantiated claims emerged as the new top dispute cause with failure to properly administer the contract still a recurring issue
@ArcadisGlobal #ArcadisGlobal