Vimar Idea Becomes Connected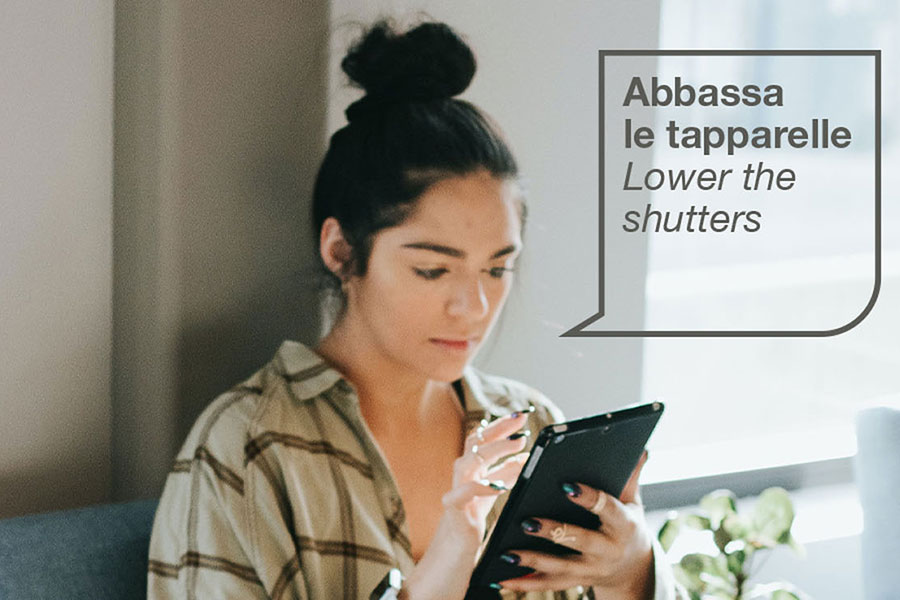 A classic with everlasting style which, thanks to Vimar innovation, is now ready to transform your home: The Idea series, which can be found in the homes of millions of Italians, becomes smart.

With the new devices from the Idea series, making your home a connected building is simple, quick and it requires no masonry work. Simply replace certain traditional 1-way switches in the existing system with new connected devices and then power them. The rigorous silhouettes of the cover plate in the Classica version or the softer ones of the Rondò version can in fact now house 2-way switches, actuators and connected gateways, turning a traditional wiring system into a latest-generation one.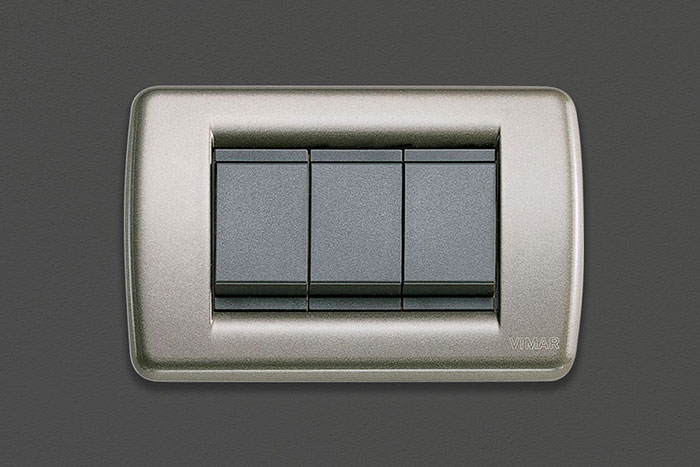 Using the app or a smart speaker, the system can be accessed remotely to control the lighting in the environments, raise or lower roller shutters or motorised curtains, monitor electricity consumption throughout the home or of individual appliances, and create and manage up to 16 scenarios with the utmost ease.

A system that, thanks to radio frequency controls, can be extended at any time. Developed on Bluetooth technology, they do not require any wires or batteries to be powered. This means they can be positioned on any surface, for instance glass or wood, without having to perform any masonry work.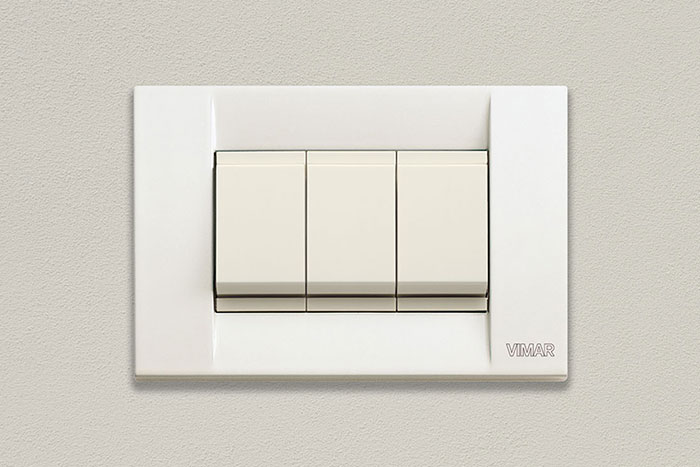 This is the new Idea of a wiring system designed by Vimar, retaining the same styling but with innovative digital functions that guarantee greater comfort, efficiency and safety, while at the same time enhancing the value of the building and improving the lifestyle for its inhabitants.
@vimar_com #vimar
Website:
http://www.vimar.com