We care about your health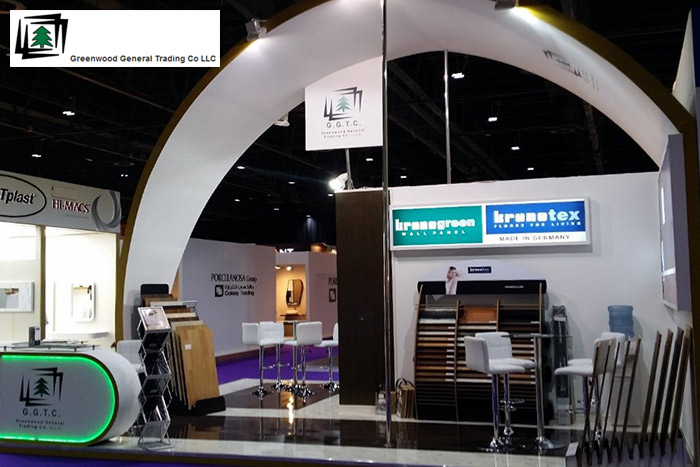 As a part of green wood policy to care about your health, we are not only choosing stylish or fashionable product our first aim is healthy products, as we found in the market many harmful products which it producing Cancerous fumes.

This year we introduce to our client engineered flooring that's gives you the warm and natural effect with full collection of 100 colors in stock oak, walnut, merbau, sapelli, jatoba, tali and etc.

This all beside our beautiful collection of laminate flooring (Kronotex Germany), we are planning to satisfy your step with all types of wooden flooring in green atmosphere.
Categories:
09 64 00 - Wood Flooring