WEBINAR: Integration of TcpMDT with photogrammetry applications on BricsCAD V20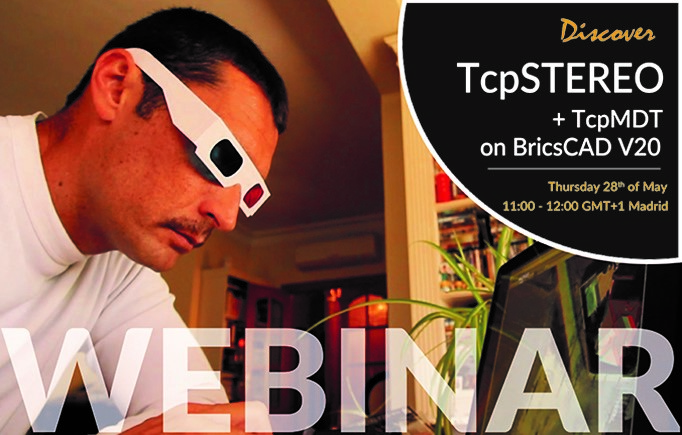 APLITOP is a company specialized in the design and programming of technical applications of Surveying and Civil Engineering. We have developed a wide variety of solutions for surveying and stake out in the field, realization of projects in CAD environment, and special applications for point clouds, tunnels and photogrammetry.

Thursday 28th of May, we have a webinar presenting TcpMDT and TcpStereo on BricsCAD V20. The webinar will focus on the use of our applications in the following areas:
Government (federal, state and local)
Education (high schools, universities, academies)
Civil Engineering / Surveying / Building
Public Works
Urban Planning
Transportation (highways, railways, ports, airports, underground)
Utilities (water, wastewater, electricity, gas, telecom.)
Quarries
Water Resources (canals, pipes, dams, ditches, watering)
Others
SIGN UP NOW! Limited free places.
 
Website:
https://www.aplitop.com/