Winter Color Trends - A Design Lover Guide for A Home Decor Project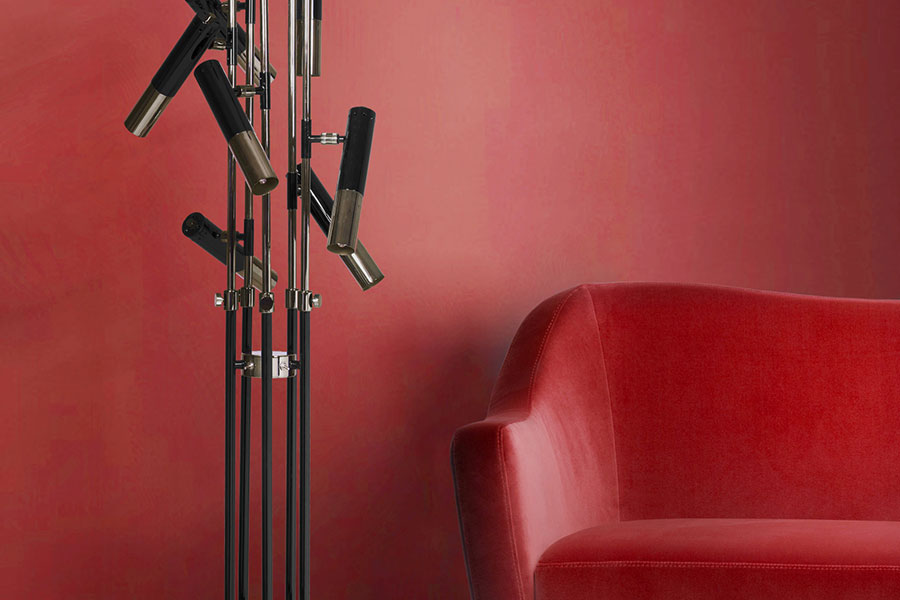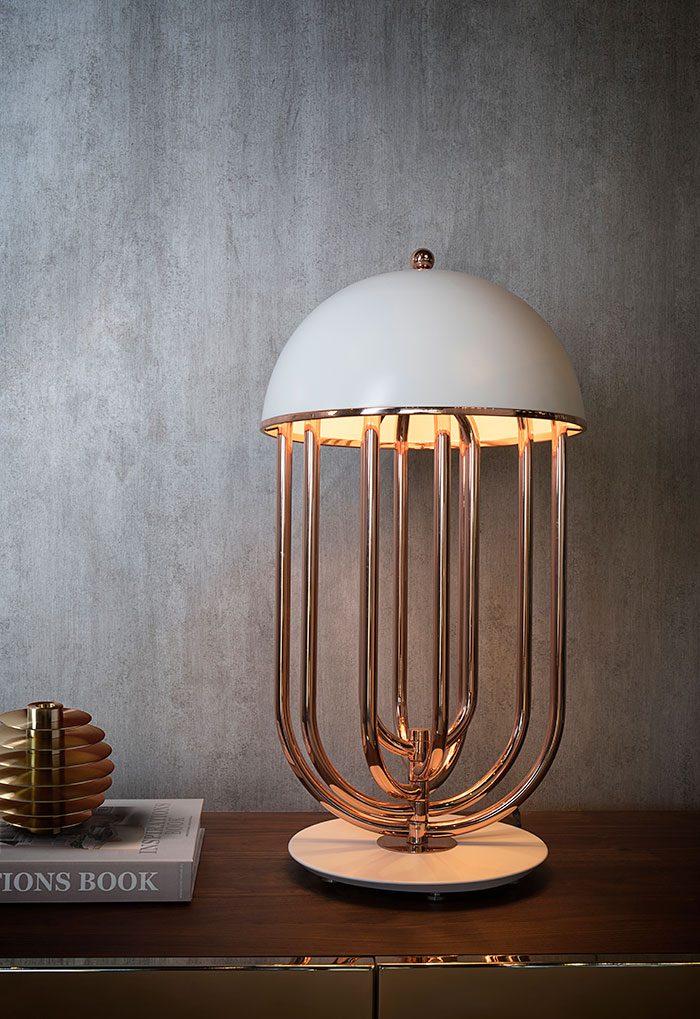 The Winter season is almost here and comes once again with the best ideas for a home decor. This is the time of the year were the interior design enthusiasts search for warm nurturing feeling inspirations that can elevate the unique design idea of their project. This design lovers' guide starring the popular winter color trends represent the expectations of the design world for the next season. Creating an excellent project can be the perfect idea for the end of 2020, and DelightFULL brings a unique mid-century twist with a trendy selection of creative lighting fixtures that stars some of these rich palettes.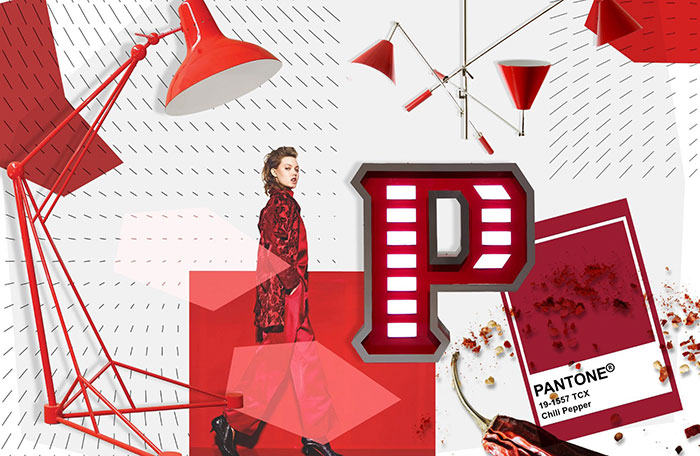 This new season is famous for introducing some bold and rich ideas that elevate any home decor project. The year isn't over yet, so there is still time to create the perfect design project that highlights some popular winter color trends. Imbued with strength and personality, these popular inspirations encourage that ongoing desire for unique self-expression through creative and unusual visual statements that stand out.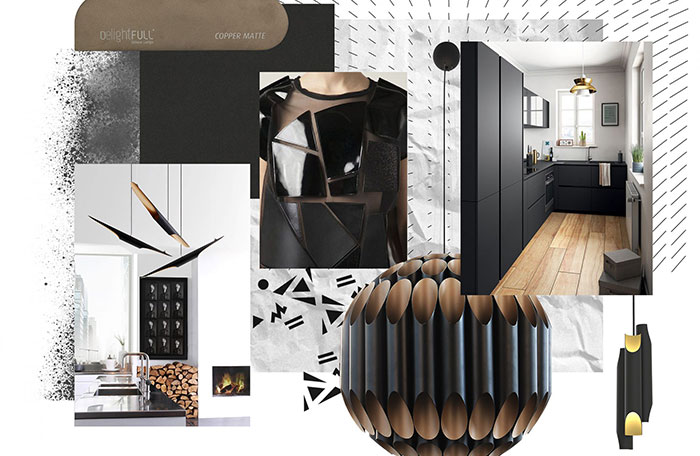 Finding the right lighting design and creative color palette at the same time for your design can be a challenge. Many people get lost with a wide world of tips and interior design inspirations, that is why is important to define which is going to be the interior decoration theme of a room. These popular lighting design ideas are the secret element to add the bold winter feel into a design project, in a cool, calm, and collected way.

Rich Red Tones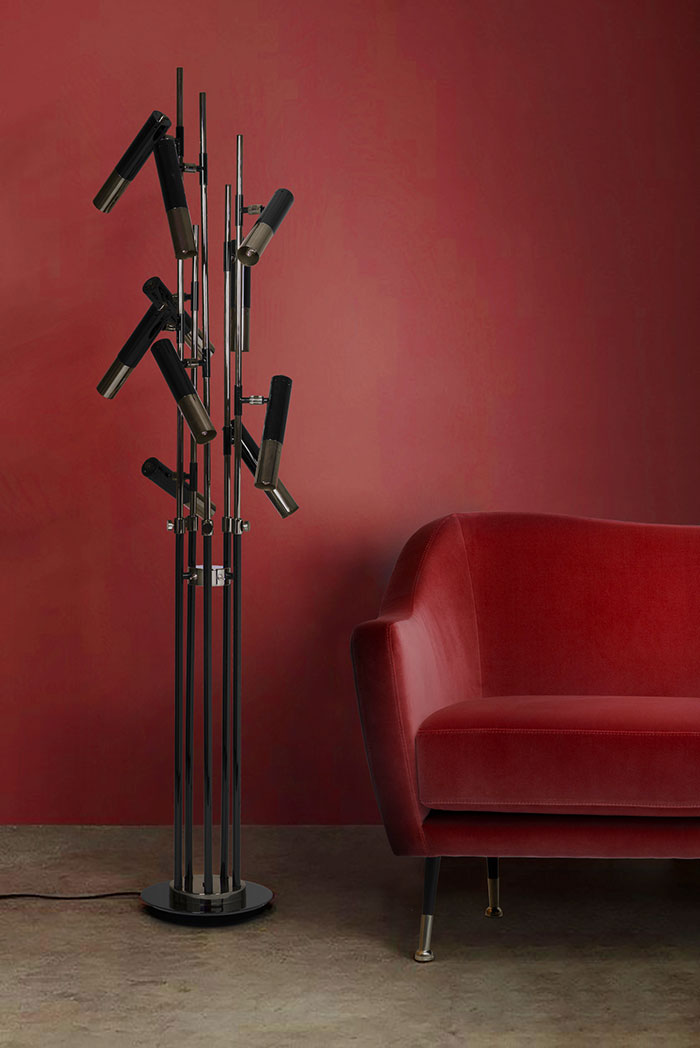 From sultry, cherry reds to deep and dark wine hues, the bold burgundy trend can be incorporated into the interior design through textures of your upholstery or even the shape of your lighting design, adding a sophisticated touch to your design project.
Soft White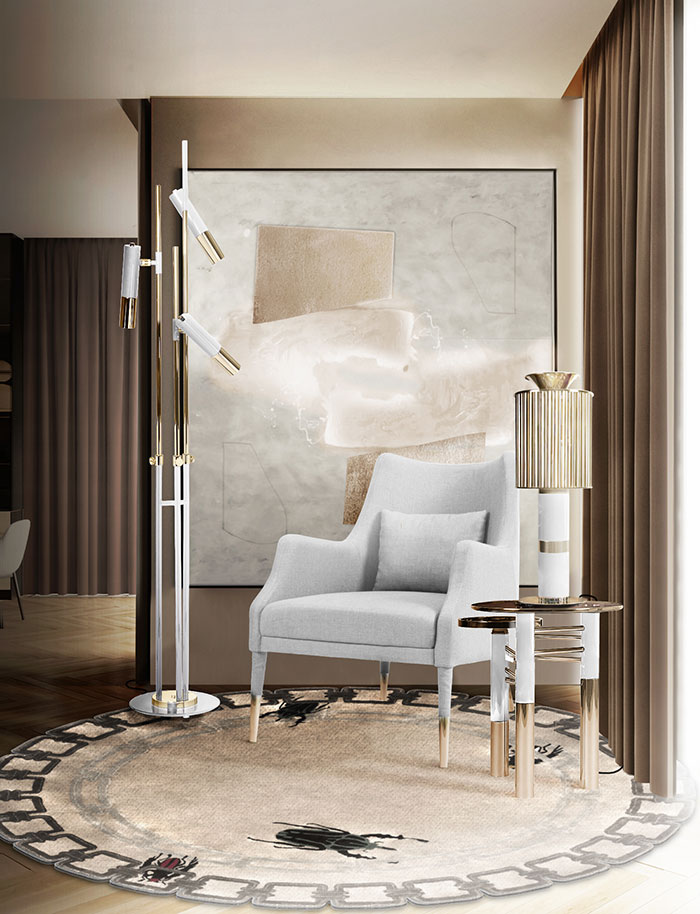 The neutral tones, specially the soft white tone, and all of its soft shades are one of the most popular interior design trends thanks to its versatility and ability to fit any project style, including the fun mid-century modern approach. Also recognized as the timeless white, this color tone is the right choice to create a unique interior design, that is both stylish and luxurious.
Black In Black
The rich black tone will always belong in the timeless color selection, especially in the winter season. Black with metallic gold, silver, copper and brass creates an opulent look, so it is often used for joinery hardware or luxury lighting designs to create an elegant accent.
Warm Marigold by Pantone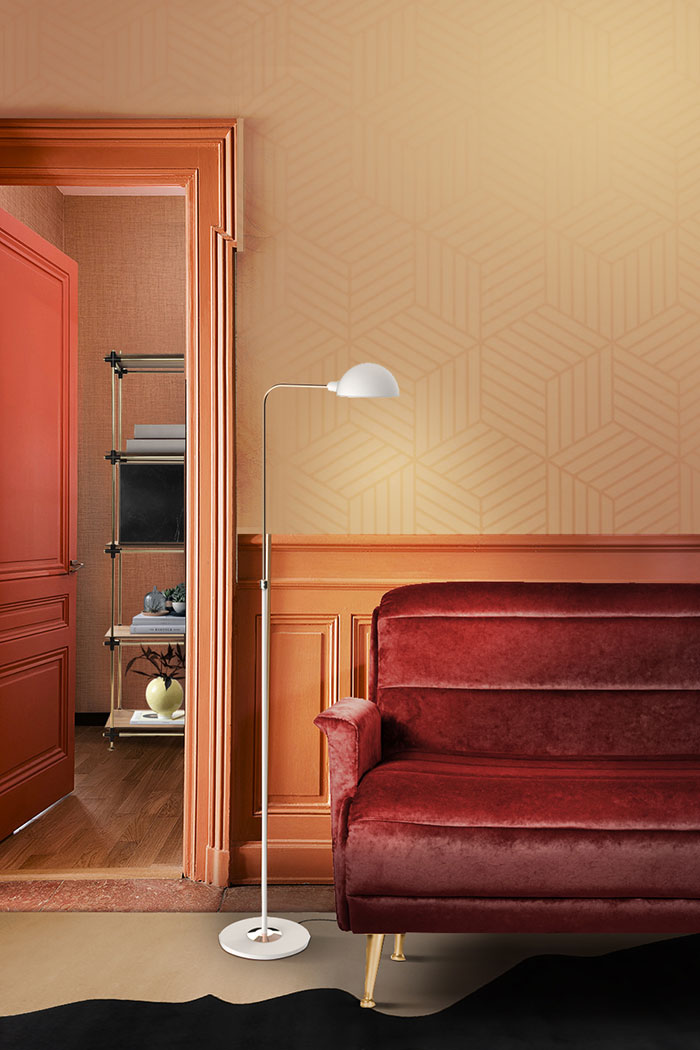 The warm bright vibe of Pantone's incredible Marigold yellow will add a touch of sunshine in this year's ultimate winter design trends. Since the season is known for being cold and dark, the beautiful and sophisticated marigold color tone is the perfect way to add a ray of sunshine to your interior design without changing your main idea for the project.
Multiple Shades Of Gray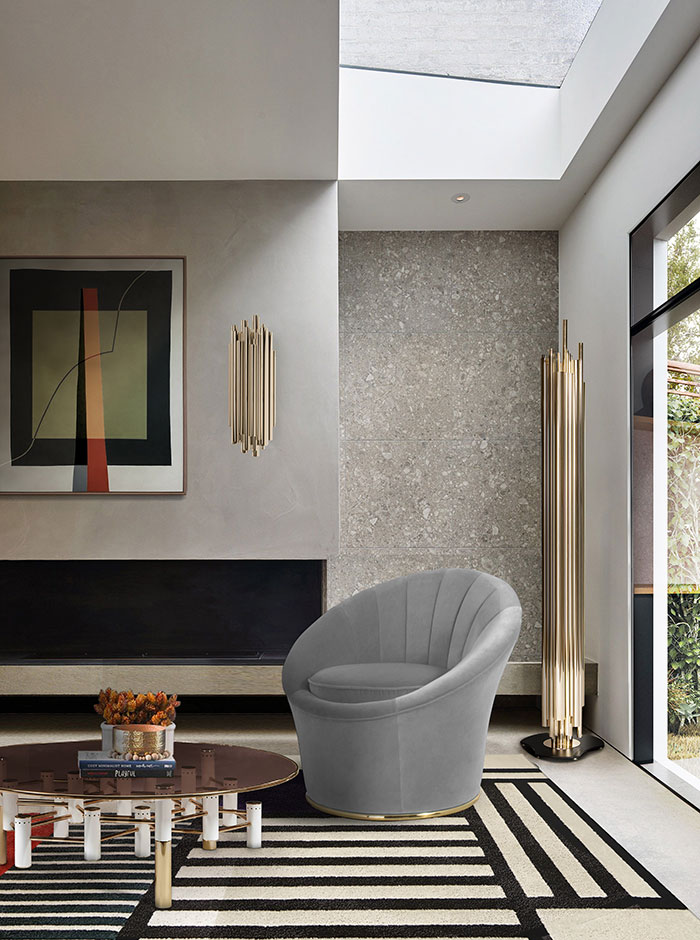 The key to the tonal look is mixing various shades within your ensemble, from darker ash tones to lighter heather shades. Given it is virtually absent of colour, it draws no attention to itself, it keeps its distance, remaining separate. Besides being one of the popular schemes in mid-century lighting, the multiple shades of grey can also be the canvas to your bright pop of colors in your design project.
@DelightFULLL #delightfull #uniquelamps
Website:
http://www.delightfull.eu