About Lady Effects Glaze
Brochures

Lady Effects Glaze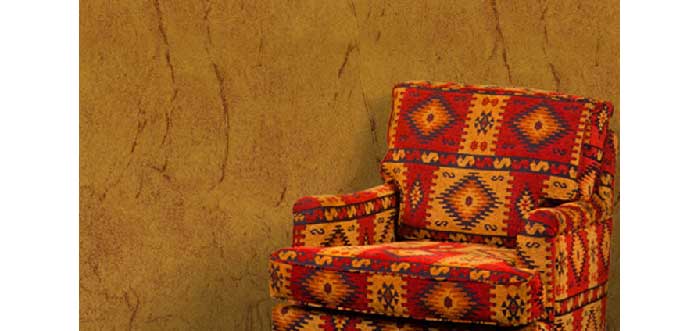 Let your creativity run wild with this high quality oil-based glaze. It allows you to play with various painting techniques such as colour washing, glazing, sponging, marbling, flame, ragging and lots of other types of innovative finishes – giving you more forms of expression.
Recommended Application
For new walls or repainting: Use 1 coat of Fenomastic Primer, 2 coats of Stucco, 2 coats of semi-gloss Fenomastic Pure Colours Enamel (15% diluted) followed by 1coat of Lady Effects Glaze.

09 90 00 - Painting and Coating