About Lady Effects Pearl
Brochures

Lady Effects Pearl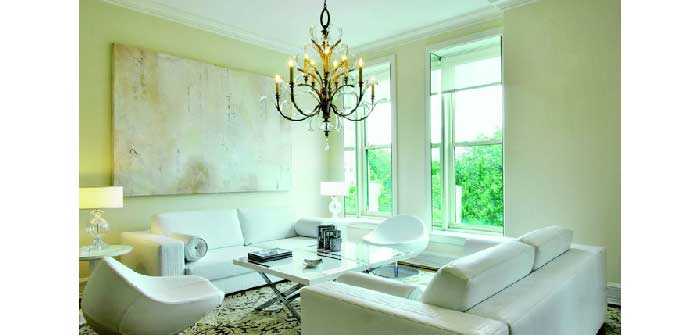 Breathe new life into your wall with this high quality, waterborne product. Lady Effects Pearl creates a shimmering, lustrous wall finish that transforms your room into a tranquil haven.
Recommended Application
For new wall: Use 1 coat of Fenomastic Primer, 2 coats of Stucco, 2 coats of Fenomastic Pure Colours Emulsion Matt (40% diluted), followed by 2 coats of Lady Effects Pearl.

09 90 00 - Painting and Coating