About Paints Division
Brochures

Paints Division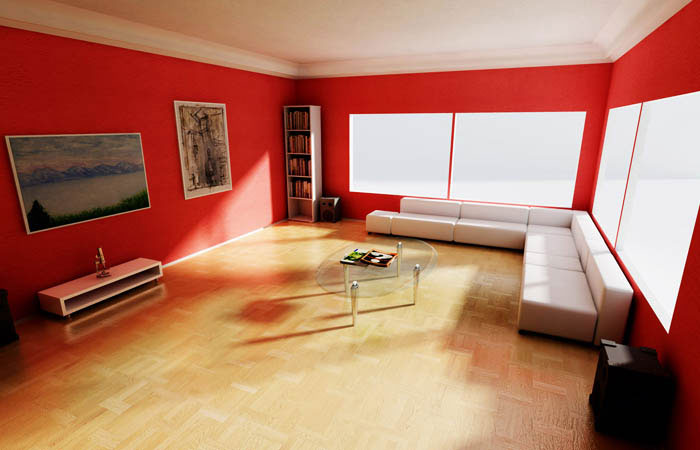 Among the prestigious companies for which we are the sole agent in U.A.E are San Marco (Italy), Novacolor (Italy), and Atria Floor (Italy).

All over the world, the most evolute architects and designers, as well as the general public, choose San Marco as we expertise for the last 50 years of continuous growth, owing to our focus for technological and innovative products. Our products can be the best solution to decorate luxury hotel suites, commercial centers, old stylish villas, elegant boutiques.

A complete range of quality decorative products it's available with us in base form or coloured with a special San Marco and Novacolor tinting system. The decorative products like Stucco Veneziano, Marmorino Classico, Marmo Antico, Grasseello di Calace, Sil-tech Perlaceo, Cadoro, Marcopolo, decori Classici etc. Our expert team of technicians and appliers contribute to the timely completion of projects to the satisfaction of all.
04 05 13 - Masonry Mortaring
04 05 13.91 - Masonry Restoration Mortaring
09 91 00 - Painting
09 91 13 - Exterior Painting
09 91 23 - Interior Painting