About Outdoor Furniture
Outdoor Furniture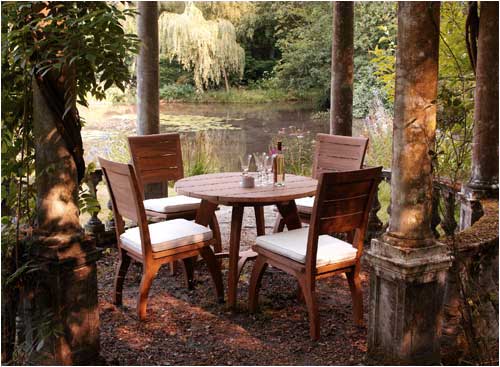 Arbor Vetum is committed to producing the highest quality outdoor furniture using only the finest and most eco-friendly teak timbers.
Our carpenters are dedicated to the art of hand making beautiful pieces of furniture using only traditional carpentry techniques.
Arbor Vetum furniture is used every day, all over the world, in gardens both great and small. On patios, decks and terraces. Beside swimming pools, spas and beaches.
The possibilities are endless, the choice, quite simply yours...
12 50 00 - Furniture
12 58 00 - Residential Furniture

Categories: teak furniture casual furnishings hotel outdoor eco-friendly timber.