About Spa & Leisure Furniture
Spa & Leisure Furniture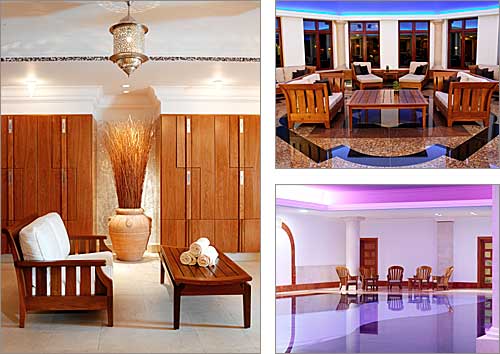 Arbor Vetum is a specialist designer and maker of furniture for the top end Hotel industry and specifically concentrates on offering turnkey furnishing solutions for Luxury Spas, Health Clubs and Swimming Pools.
As well as offering an extensive portfolio of standard designs, Arbor Vetum are also able to produce bespoke furniture designs to specification. Importantly by manufacturing from some of the most eco-friendly timbers available in the world we are able to ensure total project integrity.
Arbor Vetum is based in the United Kingdom although we design and install pieces for international projects including world class resorts in France, Dubai and the USA.
12 50 00 - Furniture
12 58 00 - Residential Furniture

Categories: teak furniture casual furnishings hotel outdoor eco-friendly timber luxury spas health clubs swimming pools.