About Hydropool Aquaplay
Brochures

Hydropool Aquaplay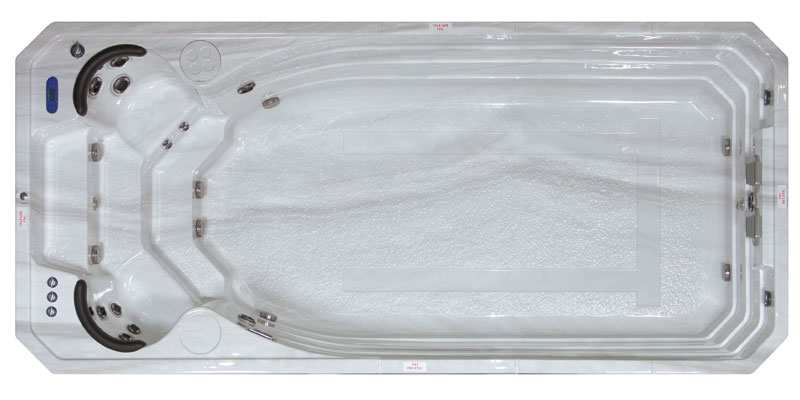 The Aquaplay is a perfect combination of a mini pool and a jacuzzi. For private use or commercial projects, the Aquaplay and the Aquatrainer comes in two available sizes: 14' (4.3 m) and 17' (5.2m). Aquaplay and Aquatrainer are fiberglass reinforced acrylic one piece mini pool that allows you to swim, exercise and relax.
13 11 00 - Swimming Pools
13 14 00 - Amusement Park Structures and Equipment
13 17 00 - Tubs and Pools

Categories: Hydropool Swim Spas, Aquaplay, spa, pool, swimming pool, play pool, mini pool, jacuzzi, exercise, family, fiberglass reinforced acrylic.