About Self Cleaning Spa
Self Cleaning Spa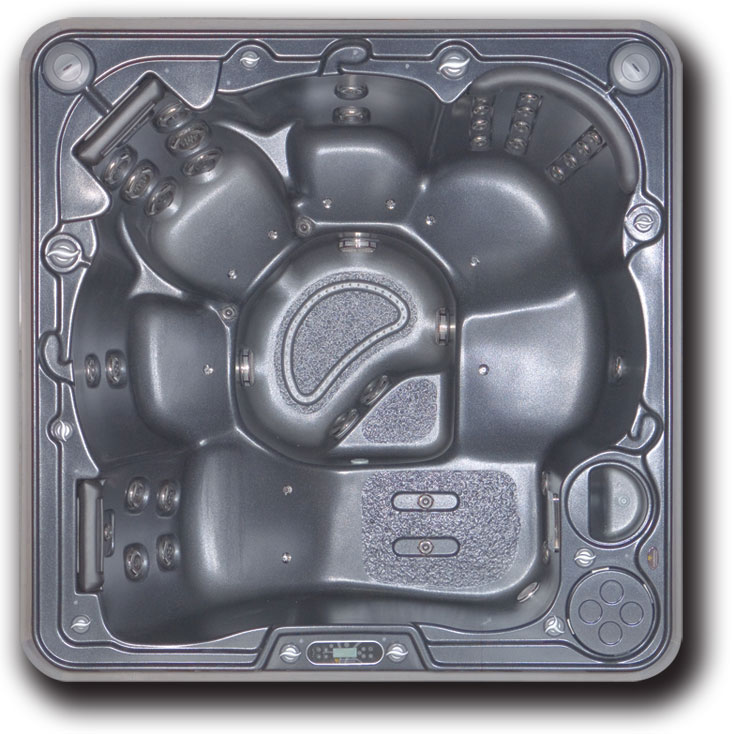 Take time for relaxing. Let's face it, life gets busier and more demanding each day... it seems you never have time to rest. Imagine your own personal get-a-way, a place when you can relax, meditate, and enjoy quiet times... by yourself, with family or with friends.
A Hydropool Self-Cleaning spa will help you sleep better and feel better. Enjoy superior hydrotherapy with our exclusive Versa Massage. Our adjustable stainless steel jets with different sizes and designs will help you to relax your mind and your body.
With its exclusive filtering process, maintenance is easy and takes your worries away. Water is cleansed every 15 minutes. All models are available with different colors and options as extra lightings, stereo CD player and 17'' LCD wide screen.
Categories: self cleaning spa, self-cleaning, jacuzzi, whirlpool, tub, bubbler with aromatherapy, hydrotherapy, massage, wellness, jets, cartridge filter.