About Paramount - XL Series
Paramount - XL Series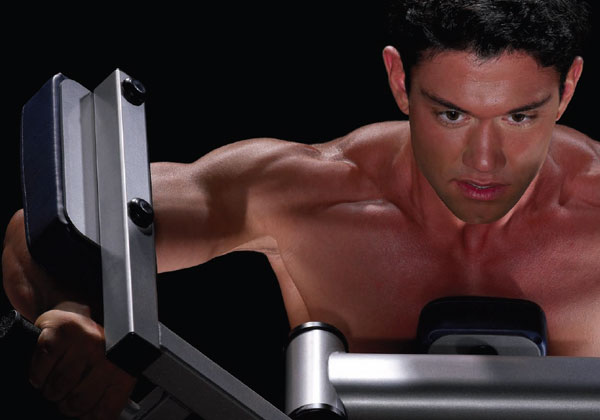 The Paramount XL Series is designed to meet the demands of today's commercial fitness facilities. Offering modern styling, high quality construction, and superior biomechanics, XL from Paramount truly represents the best in value engineered form, function, and reliability.
MODERN STYLE & DESIGN
Streamlined, Uniform Design
Attractive Oval Shaped Tube Frames
Low Profile Space Efficient Foot Prints
USER-FRIENDLY FEATURES
Step-By-Step Exercise Chart and Height Adjustment Guide
Quick and Easy Seat Adjustments
Intuitive Yellow Adjustment Knobs
PARAMOUNT RELIABILITY
50+ Years of Manufacturing Expertise
Structural Testing of 500,000 Cycles
Meets ASTM and EN-957 Industry Standards
Worldwide Network of Authorized Sales & Service Representatives
11 66 00 - Athletic Equipment
11 67 00 - Recreational Equipment
11 68 00 - Play Field Equipment and Structures
11 79 00 - Therapy Equipment

Categories: Paramount, gym exercise training fitness health club equipment gear machine.