23 tips to accelerate your BricsCAD Journey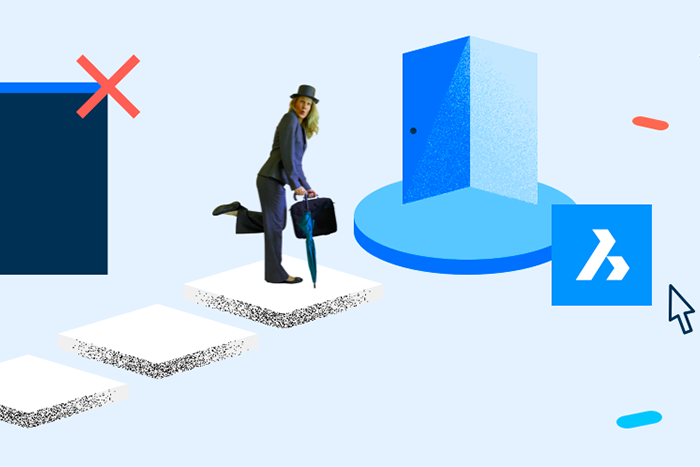 Last year I started my journey into BricsCAD. After a year working with BricsCAD, I'm bringing you my top 23 tips to accelerate your BricsCAD journey. If you're thinking about making the switch to BricsCAD for AutoCAD users, even with minimal AutoCAD experience, the transition is easy and painless.

BricsCAD works very much like AutoCAD and supports much of the same functionality including Xrefs, plotting, sheetsets, PDF attach/import, viewports, etc. The tips and pointers here will help speed up your transition as well as provide familiarity and insight into some of the great and unique features within BricsCAD.

Read more about the 23 tips.
#BricsCAD #CAD #BIM #BIM4DWG #Bricsys #HexagonPPM