Al Fajer Establishment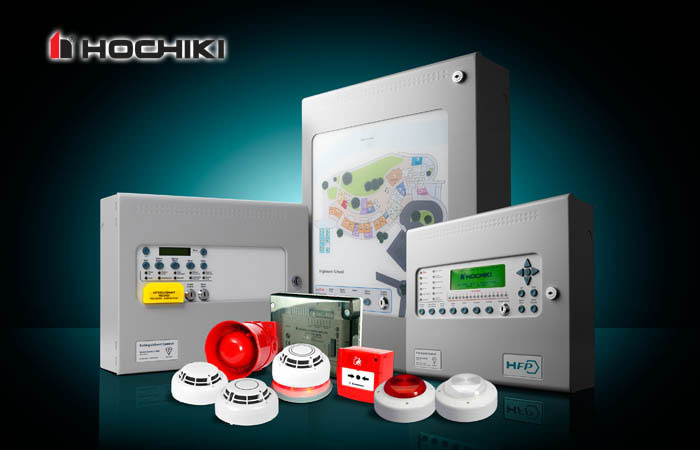 Al Fajer Establishment, a general trading unit of Al Fajer Group, a fully national company owned by H. H. Sheikh Hasher Maktoum Juma Al Maktoum and was established in the year 1973. Over the years Al Fajer Establishment has developed an excellent sourcing network and it represents world renowned and reputed brands of products.

In 2013 Al Fajer Establishment is celebrating its 40th Anniversary under the theme "Establishing for the future".

Al Fajer Establishment has introduced some new brands to its range of products this year which are considered as the future products. Al Fajer Establishment is also proud to announce its overseas operations with the opening of its new office and showroom in the State of Qatar.

Having built an unparallel infrastructure for storage, sales and distribution backed by prompt after sales service, Al Fajer Establishment, today is one of the most leading professional trading organization for quality and service.