About Big One Filters and Cartridges for Swimming Pools
Brochures

Big One Filters and Cartridges for Swimming Pools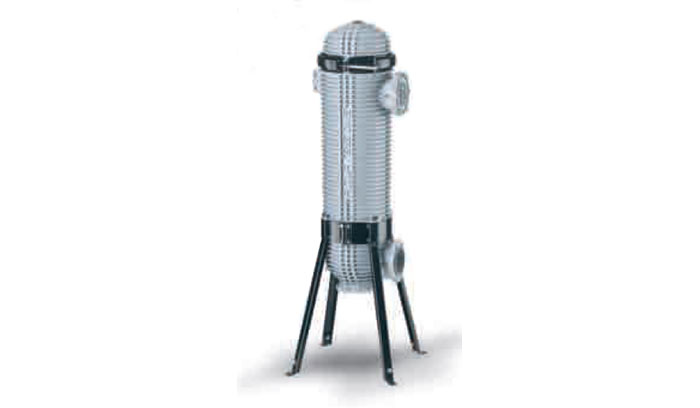 BIG ONE - BIG ONE LINE
Big One is a unique polypropylene housing for professional applications where high performances and reliable products are needed. Designed to treat high quantity of water, it's a two-pieces compact container that can fit 23" and 40" filtering elements. The housing is made with 3" female In-Out threading without brass inserts, and it's equipped with, plastic drain plug and plastic relief valve.
Big One is provided with a stainless steel clamp that enable to open and close (easily and quickly) the housing during maintenance operations. The housing is individually packed in carton box.
There are four kinds of Big One Cartridges: Melt Blown cartridge FON made of 100% Polypropylene, washable net cartridge RLA made of nylon, Pleated polyester cartridge PL made of polyester, and wound PP cartridge FA made of 100% Polypropylene