Bagno Design - The Collection.
Bagno Design is the premier retailer of luxury bathrooms and tiles across the Middle East, Central and South Asia.
At Bagno Design we recognize that everyone has different needs and our professional showroom staff are committed to working with each client, irrespective of design requirements or budget, to create a bathroom solution that is unique to them and exceeds expectations.
By exclusively representing over 40 of the world's leading manufacturers, our showrooms provide a 'toolkit' to architects, designers and discerning private clients to achieve that creative bathroom solution.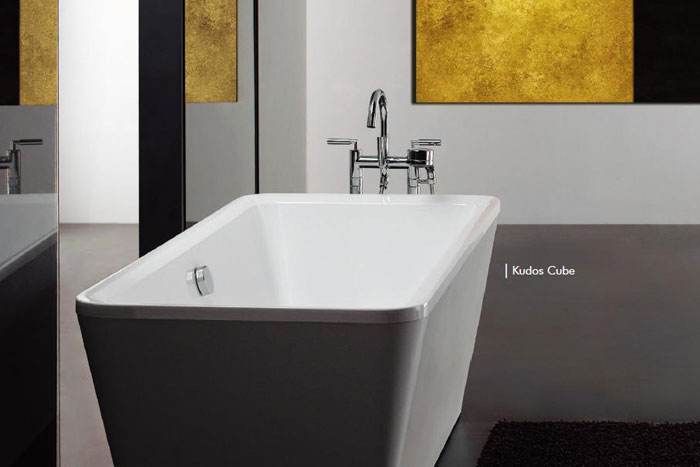 There are currently 15 Bagno Design showrooms located across the Middle East, Central and South Asia with a further 4 showrooms planned for India this year. These comprise both wholly owned and franchised outlets.
In addition to the Retail showrooms, Bagno Design is the name given to our own brand of products. With growing demand for added value, the Bagno Design range was extended in 2009 to cover all product categories, providing customers with the quality and design aesthetics for which they have become accustomed but with greater value for money.
Bagno Design is the retail division of the Sanipex Group, which was established in Dubai, United Arab Emirates in 1994 as a representative to a handful of European manufacturers, the company today conducts business in over 20 countries across 3 continents and represents over 50 of the world's leading brands, including its own highly successful Bagno design range.