About Baxi's Boilers
Baxi's Boilers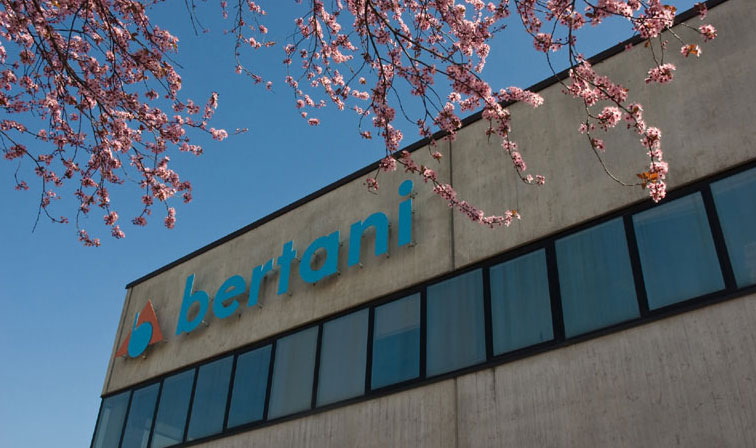 Baxi S.p.a. is a leading role player in the home heating sector, and its products are distributed in over 50 countries of the whole world. Baxi's philosophy is to offer high-tech products, easy to use, suitable for all specific requirements, and optimised to cut energy costs and to reduce emissions. From this viewpoint, the product range is continuously increasing and today includes condensation boilers with low Nox content, as well as solar systems.
23 50 00 - Central Heating Equipment
23 52 00 - Heating Boilers
23 60 00 - Central Cooling Equipment
23 70 00 - Central HVAC Equipment
23 80 00 - Decentralized HVAC Equipment

Categories: baxi's boilers, home heating, boilers, baxi, condensation boilers, solar systems.