About Multi-Layer Pipe
Multi-Layer Pipe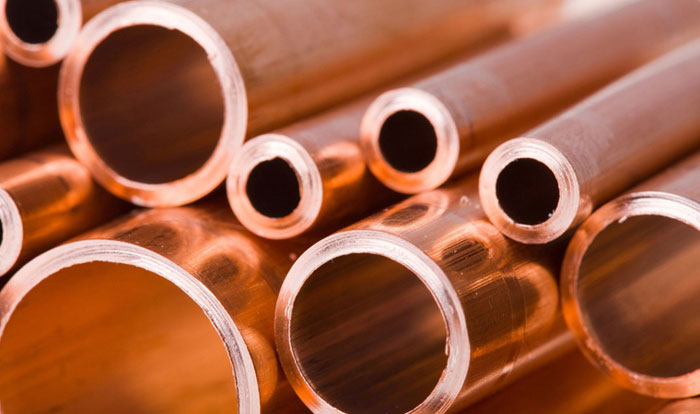 The Valsir multi-layer pipe, consisting of several layers of aluminium and polythene, combines all the advantages of metal piping with the chemical qualities of plastic materials. The PE-X pipe is not damaged by corrosion, encrustation, and is light and flexible. The Pexal system for heating and sanitary systems, is the ideal solution for executing all types of installations, and also reduces laying time. The product is supplied with our complete range of tightening and pinching unions. The relevant Rothemberger pinching machines are available for sale and hire at our sales outlets.
21 12 00 - Fire-Suppression Standpipes
22 00 00 - Plumbing
22 10 00 - Plumbing Piping

Categories: valsir multi layer pipes, polythene pipes, pe-x pipes, pexal system, rothemberger pinching machines, valsir, rehau, rubinetterie bresciane, dynergy.