About Bison International
Bison International
Address:

City:

Postal code:

PO Box:

Postal code PO Box:

Country:

Phone:

Website:

https://www.bisoninternational.com

Email:

Contact Person:

Company type:

Distributor
Bison International is a worldwide manufacturer of high quality adhesives, sealants and maintenance products. With our brands Bison, Griffon, Bison Professional and UHU, Bison International is a leading player in the European market. Other strong brands are Italian Bostik and Spanish Imedio.

Bison International is a brand of Bolton Adhesives. Bolton Adhesives is part of the Bolton Group. The Bolton Group is a fast-growing international company manufacturing and marketing a wide range of high quality branded consumer goods worldwide. The Group brand portfolio is rich of more than 50 product lines ranging from Food and Household Care products through Adhesives and Glues to Personal Care and Beauty Care products.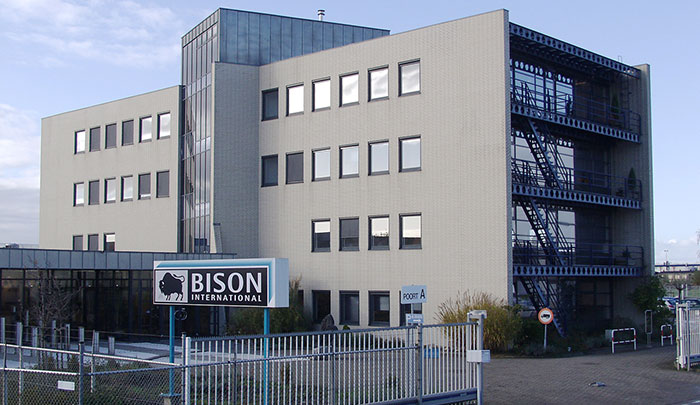 Would you like to supplement or correct the information on this page? Click here!
News archive:
Bison Poly Max Low VOC (10 May 2014)