BricsCAD V15 - now with BIM database and enhanced functionality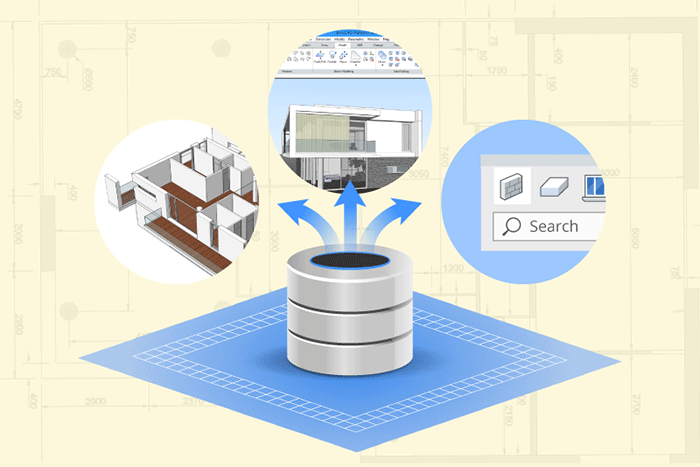 With a price 4x cheaper than AutoCAD, BricsCAD Platinum is a very cost-efficient alternative to both AutoCAD and other design software providing 3D-modeling and BIM functionality. The latest version of BricsCAD comes with a BIM database, and further enhancements are on their way.

The enhanced functionality include:

BIM database
The BIM database consists of Building Materials and Compositions, stored in a Project database. A Building Material contains information about one specific material, a Composition contains information about the structure of a building element, by defining Composition layers.

Compositions
A Composition describes the structure of a Building Element by an ordered set of Composition layers. To each Building Material or Composition, any number of tags can be attached. Tags can be used as a filter on the database.

Multiple BIM Projects
To reuse compositions and building materials across multiple BIM Projects, a Library database can be specified, in addition to the Project database. To maintain and extend BIM databases, users can drag Building Materials and Compositions from one database to the other.

Flexibility
The same flexibility as we offer in modeling, we offer in attaching building information. All BIM database features are accessible from the dockable BIM Compositions panel.

For the full list of changes, see the Release Notes section on the Bricsys Web site.

Download a 30-days trial version from the Bricsys website and see how BricsCAD can help your company lowering the cost of CAD software and increase productivity.

BricsCAD Classic starts from as low as USD 520. See the full range of BricsCAD design software.