BricsCAD V19 Is Here! - The latest release of the world's best .dwg-based CAD system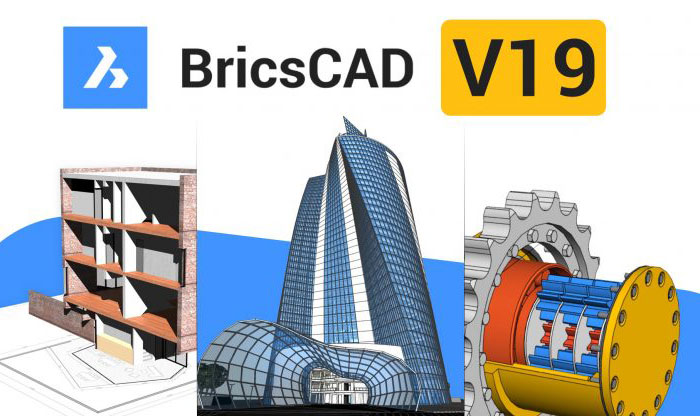 The future of the .dwg format is secure with the release of the BricsCAD® V19. It extends BricsCAD's familiar, cost-effective workflows for general drafting, mechanical design and Building Information Modelling.

All of these workflows are now available in a single product family. There are hundreds of new features, workflow improvements and fixes in this new, major version of BricsCAD. Here are some of the most exciting new features in BricsCAD V19.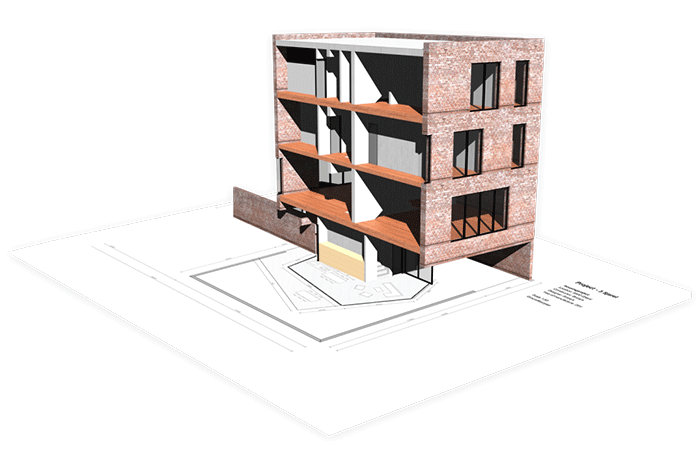 What's New in BricsCAD V19?
Blockify finds repetitive geometry and automatically creates blocks to reduce .dwg size. It works for both 2D and 3D geometry.

2D drafting and sketching is faster with the new nearest distance dynamic dims, "nudge", and adaptive snap steps that work together to make drawing accurately easy.

A host of user interface enhancements take the BricsCAD experience to a new level. Bricsys has simplified workspaces and added a new panel to monitor and manage drawing attachments. A dockable parameters panel helps to access and change values easily.

The new CUI management and Settings management tools strive to make life easier. New live datalink tools, DGN file & PDF import, and point cloud visualization features help round out just a few of the major new additions to BricsCAD V19.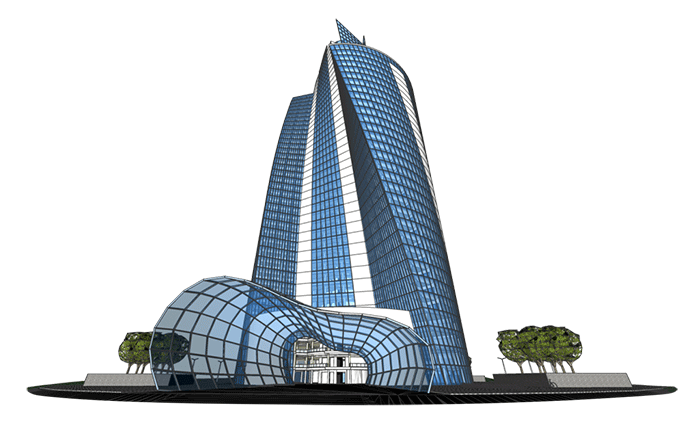 BricsCAD BIM proves the viability of .dwg as a core format for real 3D BIM
BricsCAD BIM V19 delivers an efficient, full 3D workflow that starts in 3D and stays in 3D. It utilizes AI to connect layered compositions quickly, consistently and correctly. This promises exquisitely executed quantity take-offs and truly accurate detailing, across the entire model.

The new, simplified UI will speed things up, whilst the curtain wall command makes short work of designing facades. BIM components can now be created by just importing and parameterizing RFA files, and can then be added directly to a model via drag-and-drop.

Propagate works with new, live building grids and reflected ceiling plans to consistently improve model development. It automates tedious and repetitive tasks.

Quickdraw allows users to create an entire 3D floor plan in less than a minute. HVAC modeling takes on a solid foundation with new profile libraries. The SITE object understands volumetric grading and lets users shape the terrain for the building model.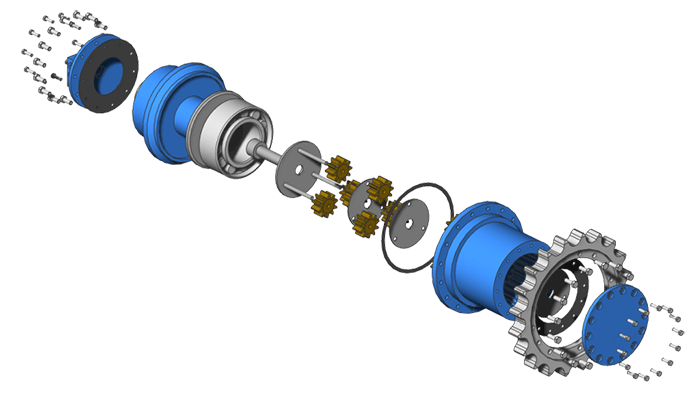 Welcome to BricsCAD Mechanical
Bricsys has combined the BricsCAD Platinum edition together with Sheet Metal for BricsCAD to create the all-new BricsCAD Mechanical. It brings the power of direct modeling, constraints, and parametrics to give the ultimate 3D modeling freedom for mechanical designers.

New and enhanced parametric components, associative arrays, and component-based features now make short work of both 2D and 3D families of parts. Create sheet metal parts from scratch, an existing solid or even from parts imported from other CAD systems.

In BricsCAD Mechanical, documentation workflow is enhanced to create fully-detailed manufacturing drawings automatically from assemblies. Generate Bills-Of-Materials with automated balloon placement, and annotate drawings in record time.
There's a lot more to V19
BricsCAD V19, BricsCAD BIM, BricsCAD Mechanical and Communicator is now available for free, for 30 days at www.bricsys.com. Starting with V19, every license of BricsCAD works in all geographies and all language versions. This is freedom of choice from the team at Bricsys.

Bricsys offers BricsCAD as a perpetual (permanent) software license, so customers have never-ending access to their design data. Bricsys believes that no other company can promise this, all in one, industry-standard platform.

BricsCAD is the solution for now and the future of .dwg-based CAD, because, in today's business world, it should be all about choice, and all about you. That's BricsCAD®. Now a proud member of Hexagon PPM.