About Profilo
Profilo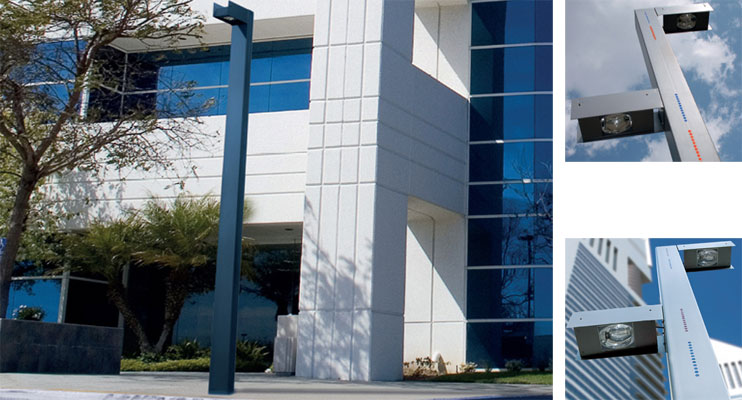 Consists of:
pole square section steel galvanized FE360B within which are housed a number of LED light sources with different shades of color;
lamppost arranged for the insertion of 48 LED blue and red color, places in length of the pole with power 12w IP 54,
complete with power supply • 12w placed inside the pole. The combination gives the product a high simplicity and clean lines associated with the ease of use, providing the opportunity to customize it by changing the quantity and position of light sources.

Finish:

steel parts are galvanized, hot dust at the hands of a zinc phosphate, epoxy powder coated in gray cast iron furnace (minimum thickness. 250 microns), guaranteed minimum 2,000 hours in salt spray.

26 50 00 - Lighting
26 56 00 - Exterior Lighting