Free 2D and 3D CAD Models That Will Simplify The Design Process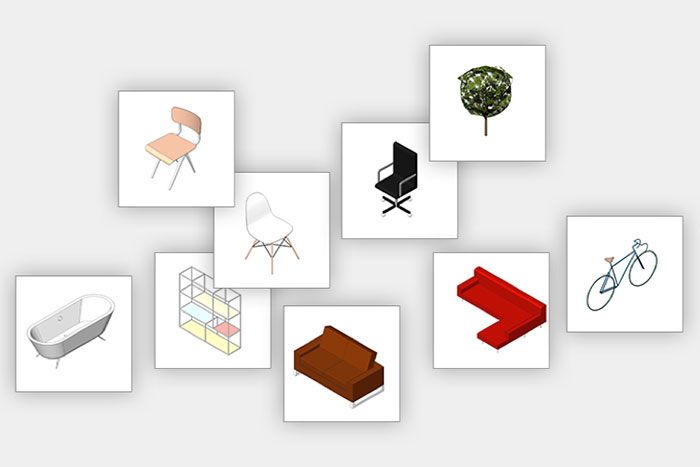 There are plenty of websites where you can find free 2D and 3D models to add to BricsCAD.
BricsCAD Shape, BricsCAD BIM, and BricsCAD Mechanical come with a huge library component parts, but you can also add your components to the BricsCAD library.
Here's a list of some of my favorites:
General 3D libraries
Specialist 3D libraries
BIM
CAD blocks
You might not realize it, but CAD blocks can be opened in BricsCAD too!
Free DXF files
Learn more about BricsCAD's file compatibility.
Ready to use these free files?
It's easy with BricsCAD Shape. Download free for life at www.bricsys.com. Then make the effortless move to BricsCAD BIM. Freedom of choice, plus perpetual (permanent) product licenses that work with all languages, in all places. You'll love what we've built for you with the BricsCAD® product family.
Disclaimer: All brand names and product names mentioned in this post are trademarks or service marks of their respective companies. These links are being provided as a convenience and for informational purposes only; they do not constitute an endorsement or an approval by Bricsys of any of the products, services or opinions of the corporation or organization or individual. Bricsys bears no responsibility for the accuracy, legality or content of the external site or for that of subsequent links. Contact the external site for answers to questions regarding its content.
Article originally published at Bricsys Blog.
#BricsCAD #CAD #BIM #BIM4DWG #Bricsys #HexagonPPM