Give your home a piece of nature
Most of the times, an empty home doesn't look so amazing and the parquet flooring is the one that gives a nice appearance and brings a cosy and welcoming atmosphere. The white walls won't give you're the impulse to buy a home but some parquet flooring will make you want it for sure.
Give us the chance to give you this piece from our collection ….to feel the difference.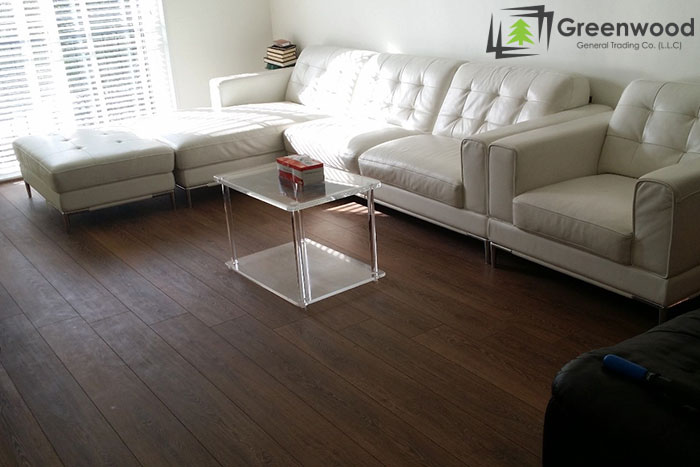 The parquet flooring from this apartment gives it all: luxury, safety and still keeps it an amazing place where you can invite your friends over for a drink. Imagine how amazed they will be and how proud will you feel with your one of a kind parquet flooring.
Categories:
09 60 00 - Flooring