Gripple halved the Installation time of HVAC ducting at the mixed-use commercial development
The Mirdif Lifestyle Park is a mixed-use commercial building in Dubai. It has five units for food and beverage outlets, 28 shops including clinics and barber shops as well as other commercial units.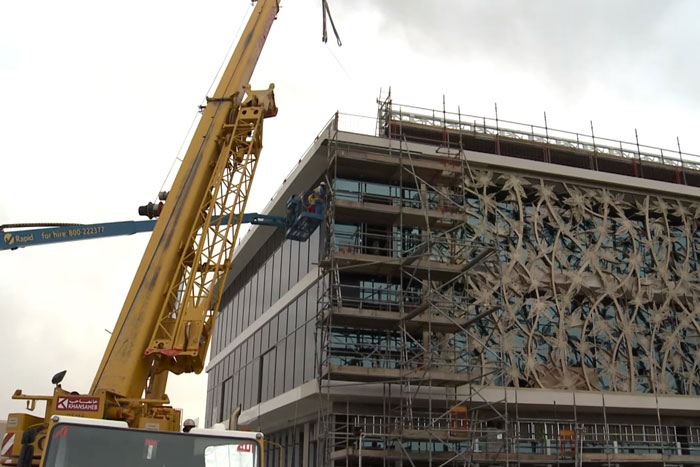 The G+2 building also has two basements for parking, plus a plant room. Gripple products were used on this project to install the HVAC ducting, which is Spiralite® ducting imported from the UK; another new product for the UAE market.

The Gripple wire hanging system allowed the ducting to be installed quicker than traditional methods. Whereas threaded rod would have required the drilling of two drill holes per suspension, with Gripple just one hole was required. This meant that the MEP contractor was able to install the ducting in half the time when compared with traditional methods.


Categories: