About RAKtherm Ultimate Piping Solutions
Brochures

RAKtherm Ultimate Piping Solutions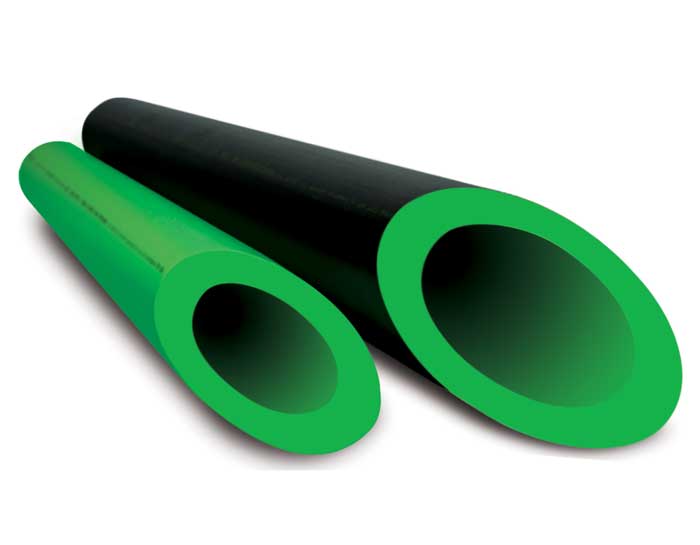 Maintaining A High Level Of Quality
RAKtherm maintains a comprehensive quality control system beginning from designing the required specifications, to control of incoming raw materials processing of the product, packing, storage, shipping to the customer, and finally continuous servicing and support to guarantee that complete total quality is achieved. This is accomplished parallel to the Quality Assurance Program with the objective to ensure that total quality, and not only localized quality is maintained as required. The overall quality system operated and documented by RAKtherm is implemented throughout the plant.,/p>
The overall system has been designed to exceed requirements stated by national and international authorities and institutions. Regular checks are done by neutral bodies, to further eliminate any chance of quality deviation. This is yet another quality assurance for our customer. A well-designed manufacturing process includes establishing the required specifications, and strictly adhering to them throughout the manufacturing process.
This is assured by precise machinery, well trained staff, and continuously updated and modernized equipment. Ultrasonic measurement and in-process data recording on the production lines identify real-time changes in the process and assure that any deviations on the quality of the product to the set standard is avoided.
Quality Guarantee
RAKtherm always maintains the highest standards of quality for its users. To support this, RAKtherm warrants a 10-year guarantee for all its piping network components from the date of purchase. (Please ask your local representative for details)
Corrosion and Chemical Resistance
PP-R 80, used in all RAKtherm piping systems, has high corrosion resistance properties in addition to impressive resistance to the common chemicals used in virtually all household detergents and disinfectants. This advantage far surpasses traditional piping systems, thus ensuring a longer working life, less prone to premature failures and expensive
maintenance.
PP-R 80…An Ideal Solution
RAKtherm pipes and fittings are designed to withstand constant temperatures up to 70 ºC. The service life expectancy depends on the installed system pressure and pressure changes. Even though the service life expectancy of the pipes is more than 50 years, a permanent temperature rise from 70ºC to 90 ºC will accordingly reduce the operational life of the pipe. However, a temperature rise up to 100 ºC in short timeframes is usually unproblematic.
Your Family's Health
At the highest level of RAKtherm's priorities is guaranteeing the quality of water harmlessness to your family and children. PP-R 80, as a material, is inert by nature and does not, in any way, react or effect potable water, compared with other materials used in conventional piping systems .
Environmentally Friendly Choice
As heavy metals such as nickel and chrome negatively impact the environment, plated metal inserts, previously used in fittings, no longer find their way into the RAKtherm product line. In addition, RAKtherm pipes and fitting material can be 100% recycled, and used again in other plastic products.
U.V Resistant
RAKtherm stabi pipes integrated with aluminium layer are developed for exposed hot and cold water installations. RAKtherm Stabi composite pipes are convenient and reliable due to its awesome characteristices of.......low linear expansion rate (nearly identical to metallic pipes) and higher flow with same external diameter and lower wall thickness.

Categories: piping, ppr.