About Häfele Dialock - Electronic Locking Systems
Brochures

Häfele Dialock - Electronic Locking Systems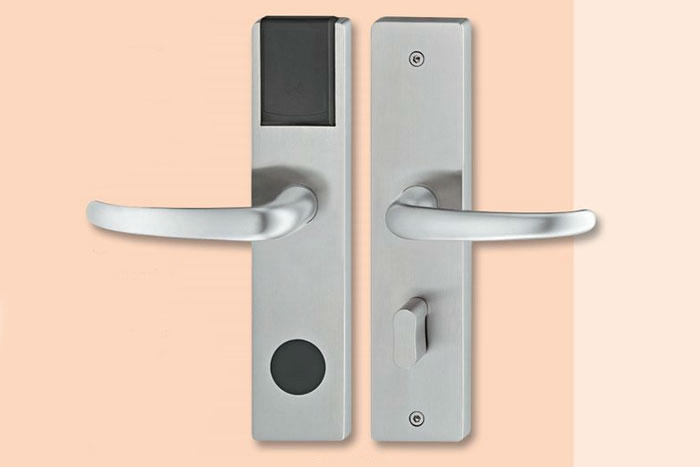 Dialock is an advanced touch-free identification and locking system. It replaces the combination of traditional mechanical keys and locks completely and offers a significantly greater range of functions. Dialock is very flexible and can be extended at any time, from one specific user to multiple users.

Conventional keys are replaced by electronic keys.The keys contain a memory chip on which user data and access authorisations can be stored.

The flexibility offered by the Dialock range allow for use in a wide range of areas from a piece of furniture to an entire building project.

Hotels
Offices
Aquatic and Leisure centres
Hospitals
Jewellery stores
Optometrists
Lockers
Doctor and Dental surgeries
Car parks
Browse the online catalogue below.