Hansgrohe joins partners, architects, and designers at iftar to mark successful first half of 2016
Regional openings, innovative new launches
Hansgrohe – the German luxury bathroom fittings specialist – joined with several of its regional creative partners, architects, and designers at a special iftar recently at Dubai's Four Seasons Resort. The event was to mark the Holy Month of Ramadan, and acknowledge an exceptional start for the company in 2016.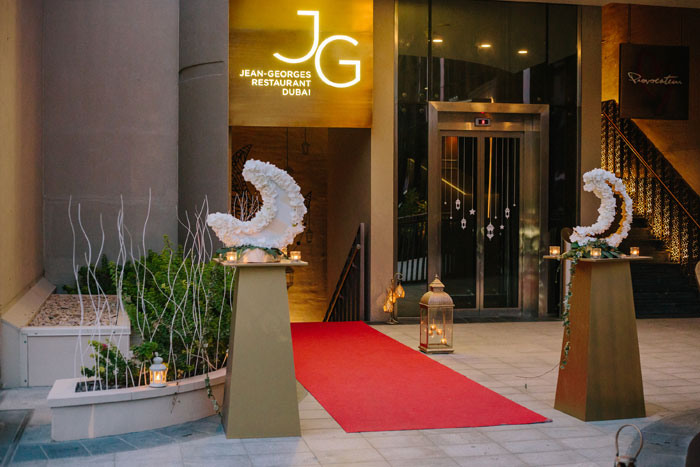 The first six months has seen the brand:

Open two new showrooms in Abu Dhabi and Jordan (February)
In Abu Dhabi, the showroom serves as an orientation centre for architects and interior designers, and features a whole floor of vignette style settings for the company's chic Axor interior design collection. The two floor premises includes: a live area where visitors can experience the sensation of Hansgrohe's unique mixers and showers, a stunning Axor Starck Organic bathroom area, the full new Select range of showerheads, and an elegant display of Hansgrohe's high-end PuraVida mixers, and also Axor Citterio E Ambiance, Axor Starck V and a display of all the special finishes (Axor Manufaktur) for Axor Citterio E Mixer.

In Jordan, the showroom is part of a partnership with the esteemed Al Nabulsi & Al Amad home décor company. It specialises in providing ceramic and porcelain tiles, bathroom suites, whirlpools, and accessories. The space presents the new Hansgrohe and Axor ShowTec range, an extraordinary and highly attractive, modular, display concept.

Present a unique exhibition at FuoriSalone in Milan (April)
Building on the technological capabilities of the Axor U-Base, Axor showcased a new dimension of individualisation: washbasin spouts crafted from alternative materials with total freedom of form for seamless integration in interior design or for creating a personal statement. Axor invited world-renowned design partners to present their visions for the meaning of water within the living spaces of tomorrow. Together with Axor, David Adjaye, Werner Aisslinger, FRONT, GamFratesi and Jean-Marie Massaud designed unique spouts that through their materiality, form and function, give a new emotionality and value to the tap itself and the water passing through it. Axor presented five original pieces at FuoriSalone.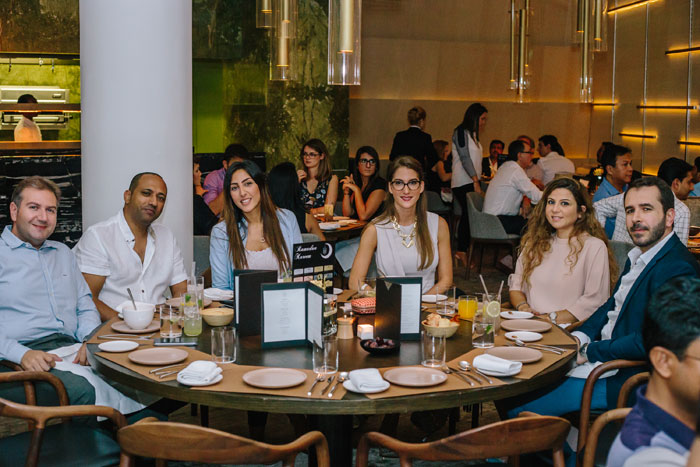 Unveil the new EcoSmart models from Crometta (May)
National and international certification for sustainable building and renovation such as DGNB, BEEAM and LEED are becoming increasingly important in the project business. Water and energy efficiency are among the key criteria to receiving building certification. Combining sustainability and design, the EcoSmart models from Hansgrohe's new Crometta range of showerheads meet these standards. Special spray nozzles and a flow limitation system reduce water flow to nine or even six litres per minute, depending on the model. This means that less energy is needed to heat water. The overhead and hand showers and shower systems are therefore also particularly suitable for renovating hotel bathrooms.

"It has been a great 2016 for Hansgrohe and Axor so far, and we are delighted by the way our innovative products continue to be received by the Middle East market," said Alexandra Wormser, Marketing Specialist, Hansgrohe Middle East. "This iftar gathering offered a nice opportunity for us to spend time with some of our creative and business partners as we look forward to an interesting second part of the year – and beyond."